Reflect & Reconnect
There's still time to make a good impact this year.
In 2023, YOU made change possible!
As we approach the end of 2023, we're reflecting on the progress we've made together for our most vulnerable communities throughout the year. And we're inviting you to reconnect with our long-standing commitment to creating prosperity for every Angeleno in 2024.
There's still time to make a good impact this year. Please donate by December 31.
Thank you for your support!
Why Donate
Our work touches a number of different topics. Explore one that interests you.
Help us do more
Join our L.A. Giving Community
For as little as $10 per month, you will give us the stability to plan for the future as we create resources, provide support, and advocate for policies that benefit L.A. families long term. Plus, you'll unlock exclusive perks and opportunities.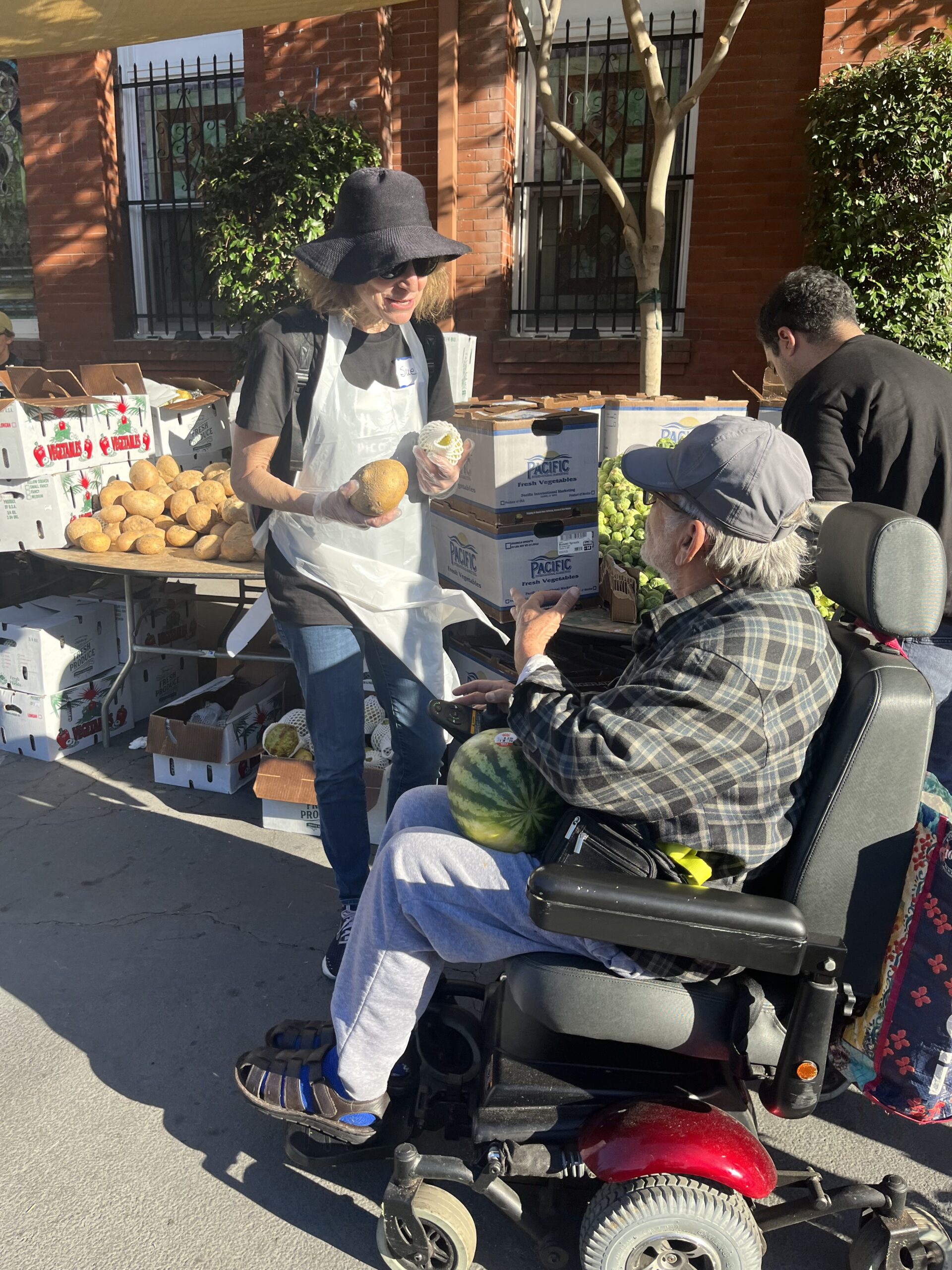 Ways to Help
Start a Fundraiser
Creating a virtual fundraiser is a great way to amplify your own contributions, raise awareness, and bring your community together.