Supporting People in Crisis
Here to help
For 100 years, we've held to the belief that we can do more together than we can alone. Tapping into our collective ability to help, we multiply contributions and hard work into immediate relief for neighbors who need food, housing, healthcare, and financial assistance.
How we meet the need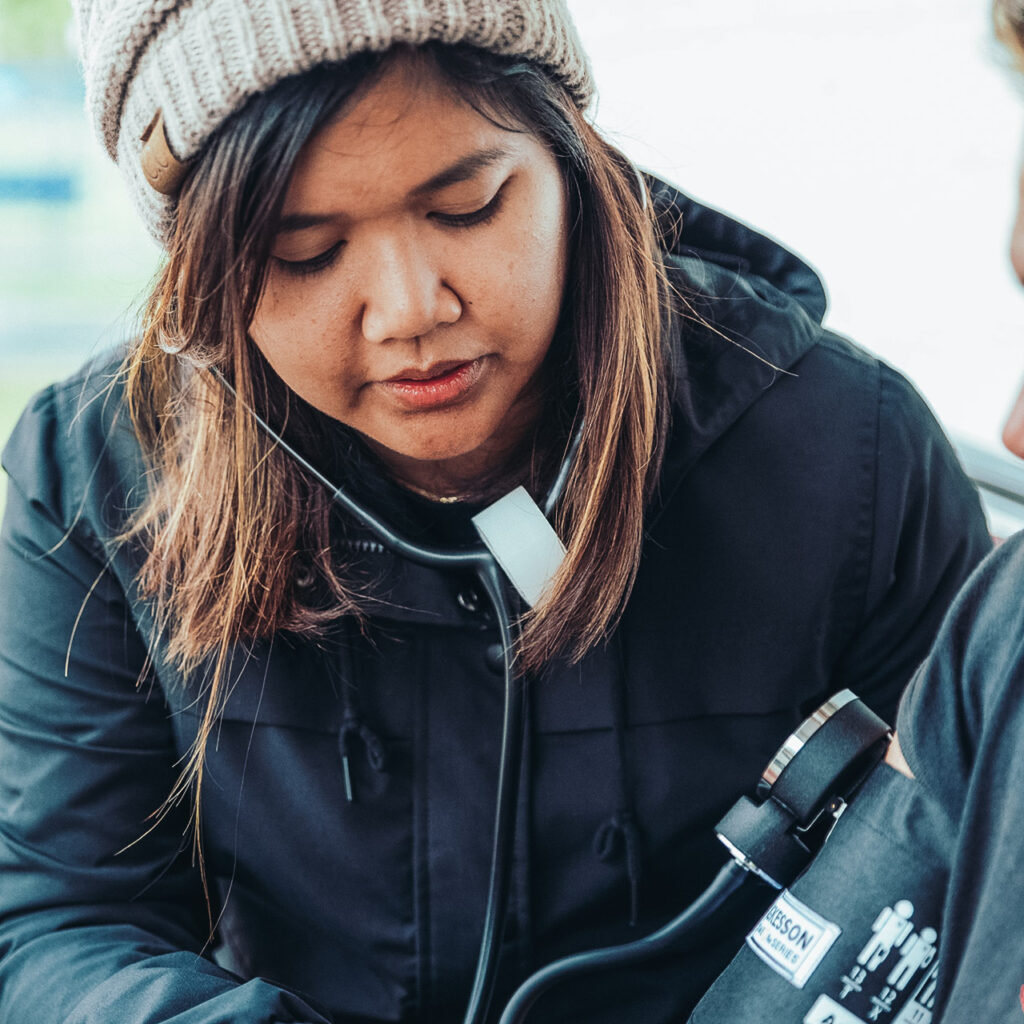 Discover more
Our work touches a number of different topics. Explore one that interests you.