Building Shared Prosperity
Working for a better L.A.
Every neighborhood in L.A. is full of dreamers and doers who have a vision for what their community could be. That's why we work with local partners to create community-owned approaches to building wealth and power that will change the future for this generation and the next.
How we're building a better tomorrow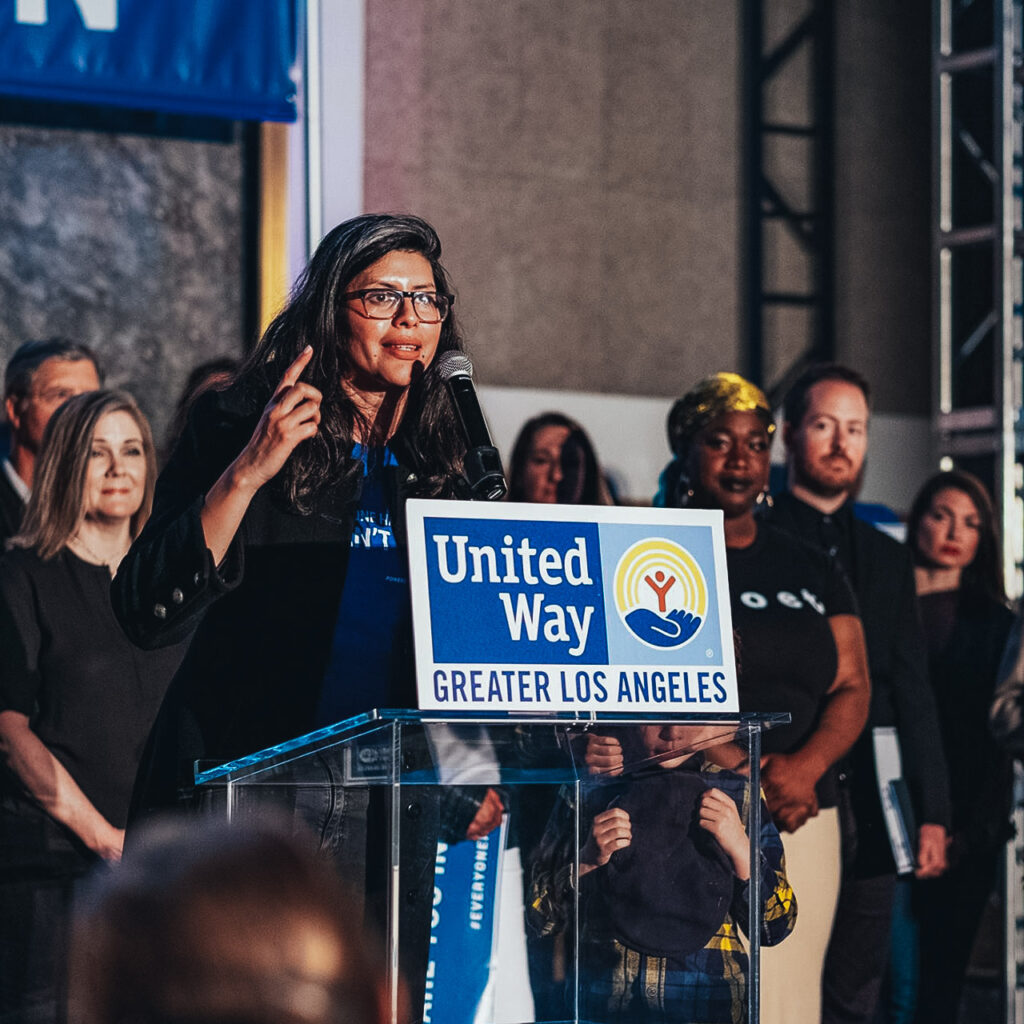 Discover more
Our work touches a number of different topics. Explore one that interests you.