Scaling impact
Throughout the year, we release strategic funding opportunities and make targeted investments in support of local organizations serving L.A. County. These investments strengthen our partners' capacity to respond to the needs of their communities and spark innovative ideas for challenging problems facing L.A. residents.
This year, UWGLA plans to make investments across the following categories:
Community Care and Power
Daytime Service and Senior Centers Improvement
Homeless Workforce Capacity Building
Housing Developer Capacity Building
Shelter Improvement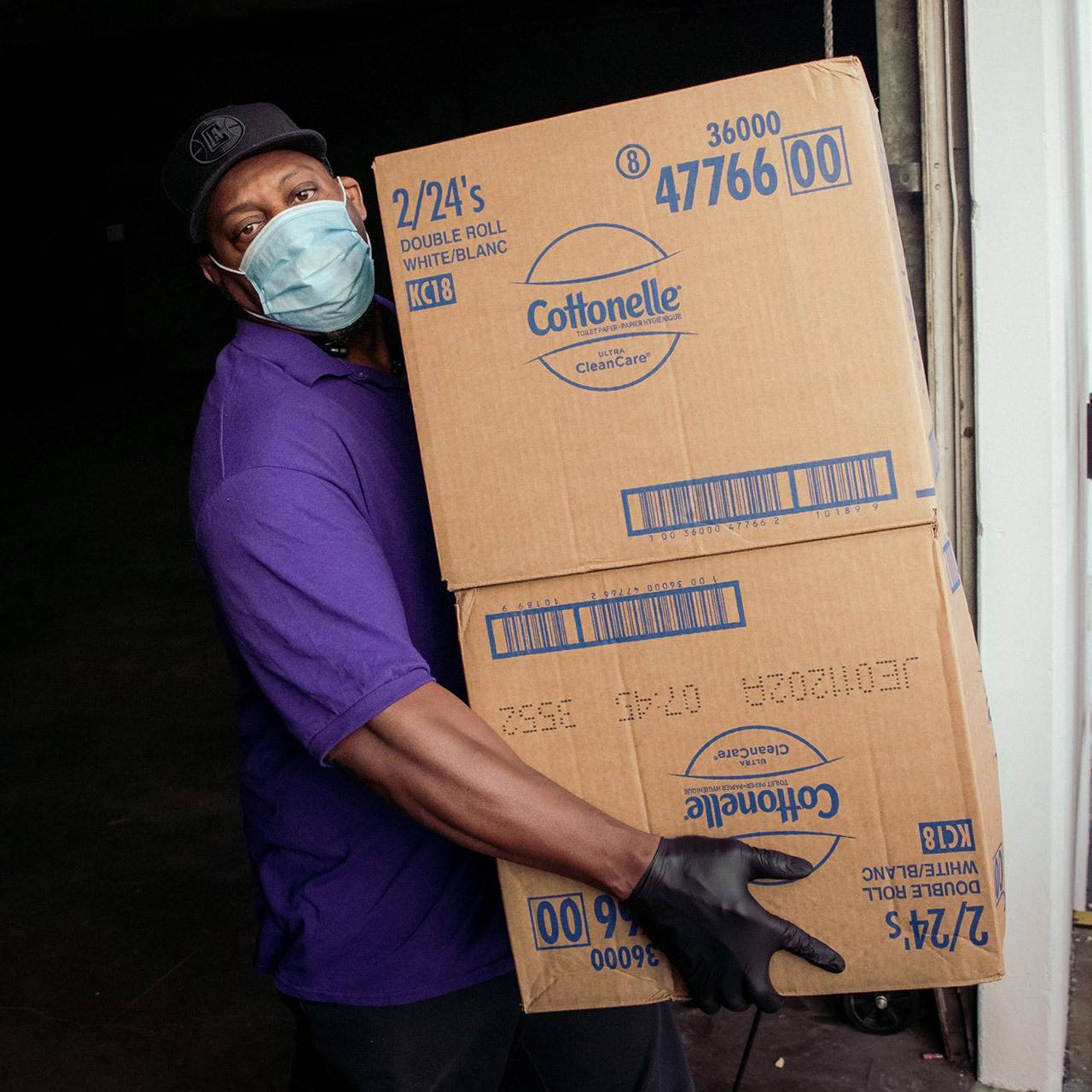 Current programs
Emergency Food and Shelter Program
Phase 40 Funding Opportunity
The Los Angeles County Emergency Food & Shelter Program (EFSP) funds the work of local organizations providing safe, affordable housing and nutritious food. Grantees have used these funds to expand shelter services, offer rental assistance, and bring healthy food to families.
Application period has closed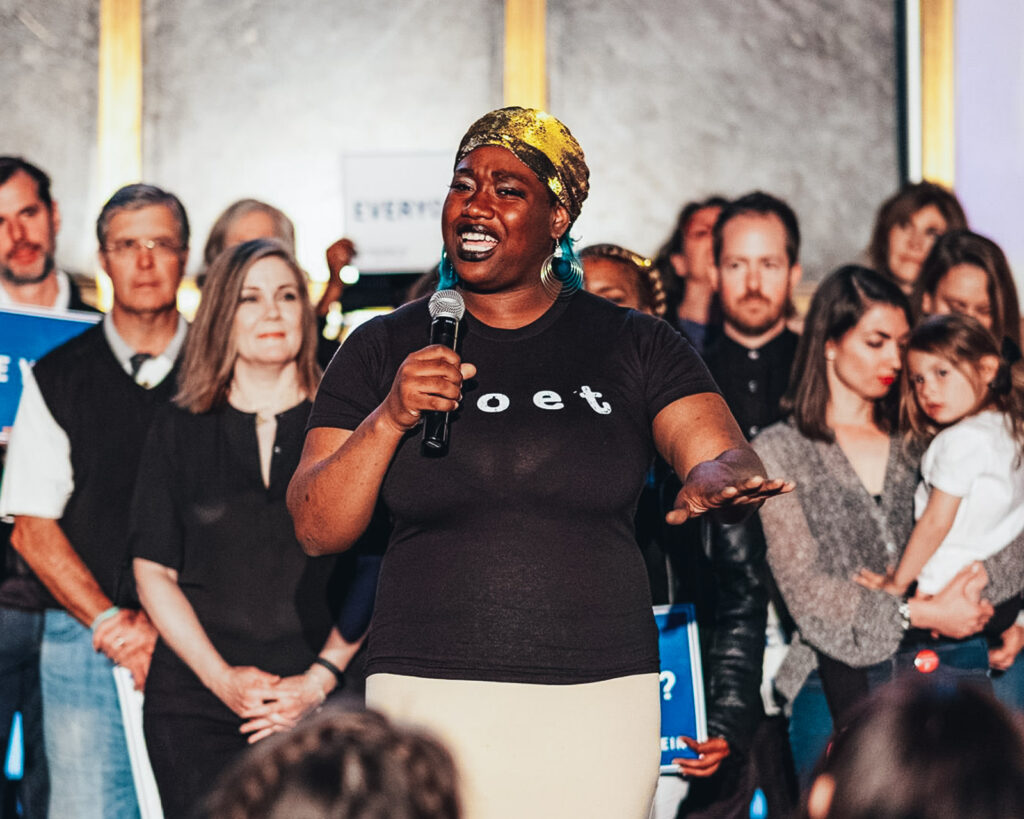 Our collective impact
In collaboration with our grantees and strategic partners, we've helped thousands of families and individuals find greater stability, prosperity, and equity. Check out the results of our grants and programs in action.
Get funding updates
Sign up to be notified as applications open for new funding opportunities, and check back here for more information.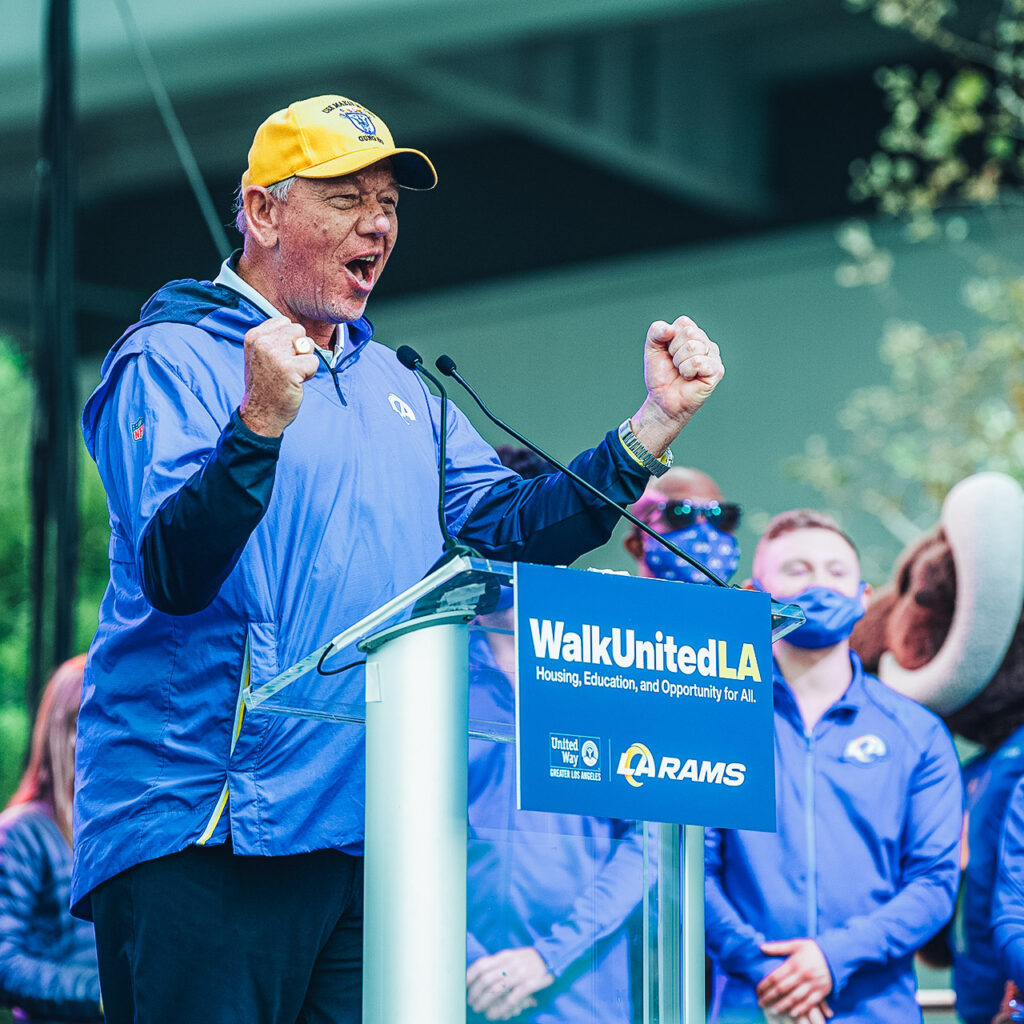 Philanthropic Partners
We partner with other philanthropic leaders to maximize resources and amplify change. Two key spaces in which we do this work are the Emergency Food & Shelter Program board and the Home For Good Funders Collaborative, which bring together public agencies and private philanthropy to invest in solutions to homelessness in L.A. County. Pool and align funding with us for greater impact by reaching out to partners at rfp@unitedwayla.org.
Discover more
Our work touches a number of different topics. Explore one that interests you.