Financial Assistance
Here you can find resources to help you provide for your family, maintain your home, and keep your business up and running.
Utilities & Rent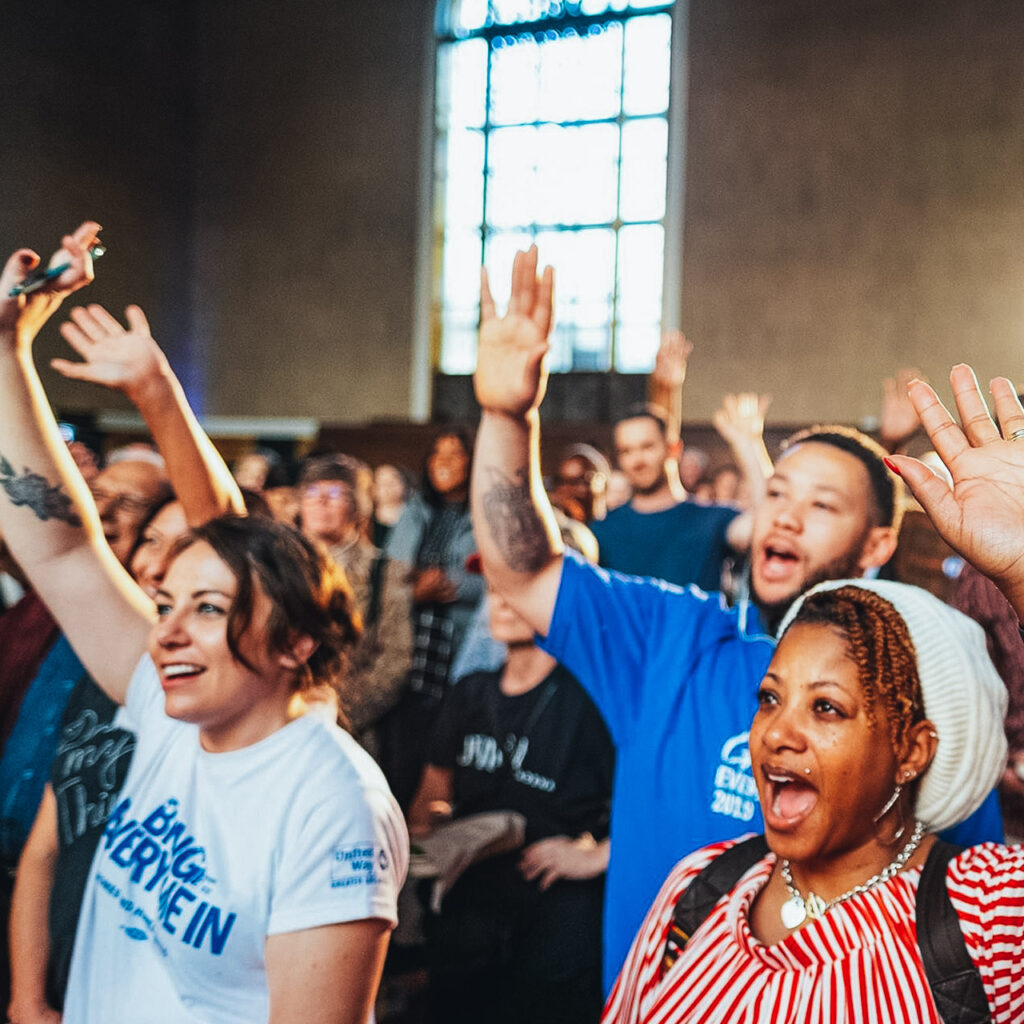 Small Businesses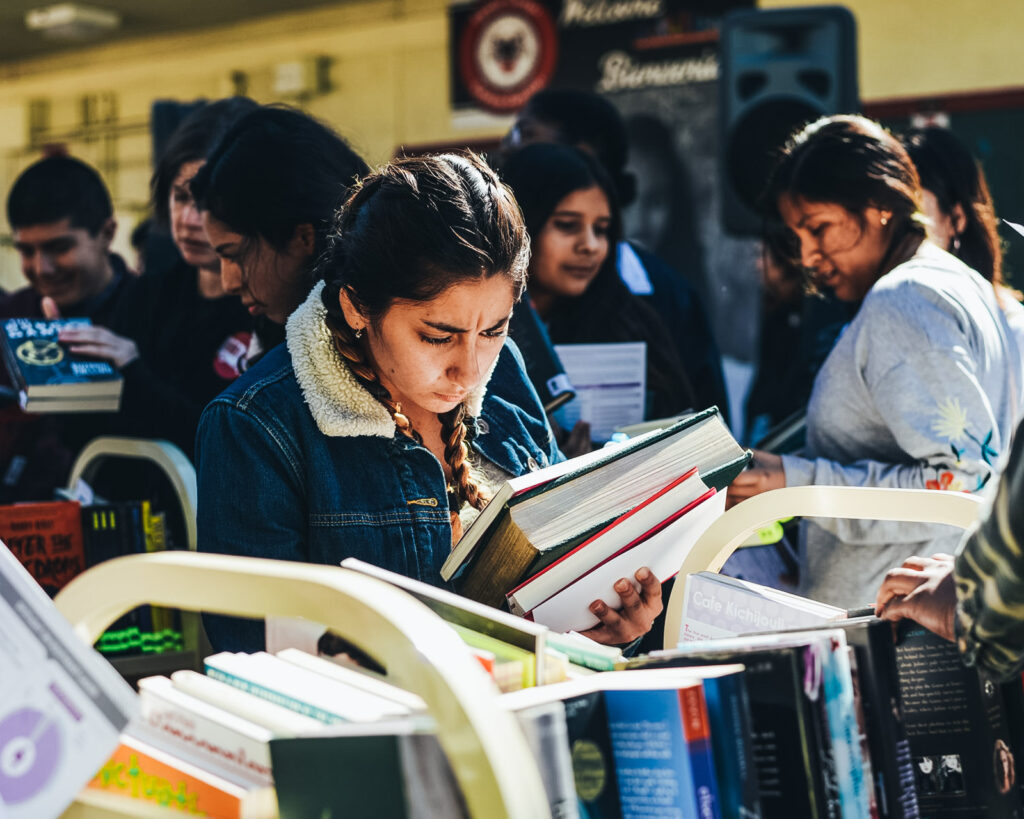 COVID-19 resources for small businesses
Take a look at key resources and strategies to help you continue to navigate the pandemic as a small business owner.
Small business resource guide
Dive into this informational toolkit for advice about topics including grant applications, COVID-19 workplace safety protocols, and more.
Food & Nutrition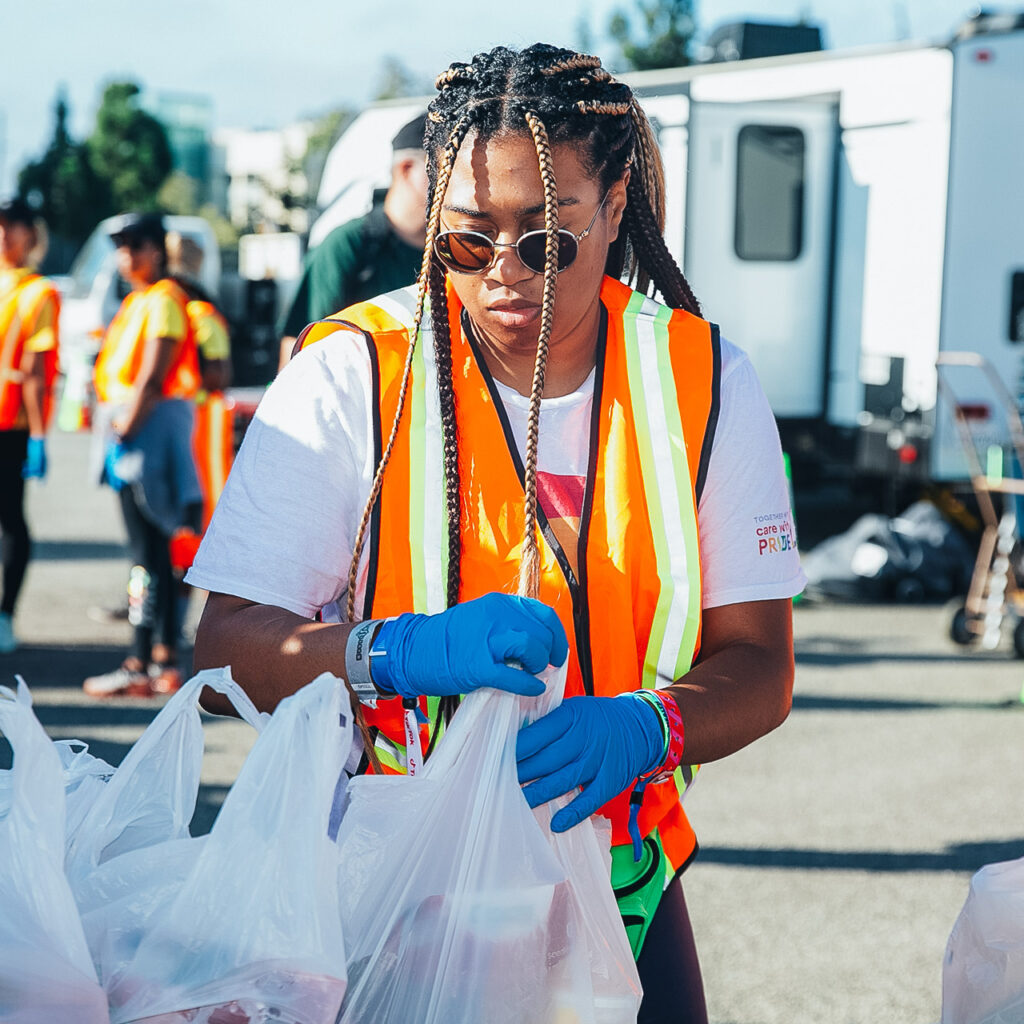 Food and nutrition support for older adults
Find out if you are eligible for these financial subsidies helping older adults purchase healthy food.
L.A. Regional Food Bank
Pinpoint food banks and free meals in your community.
General Financial Resources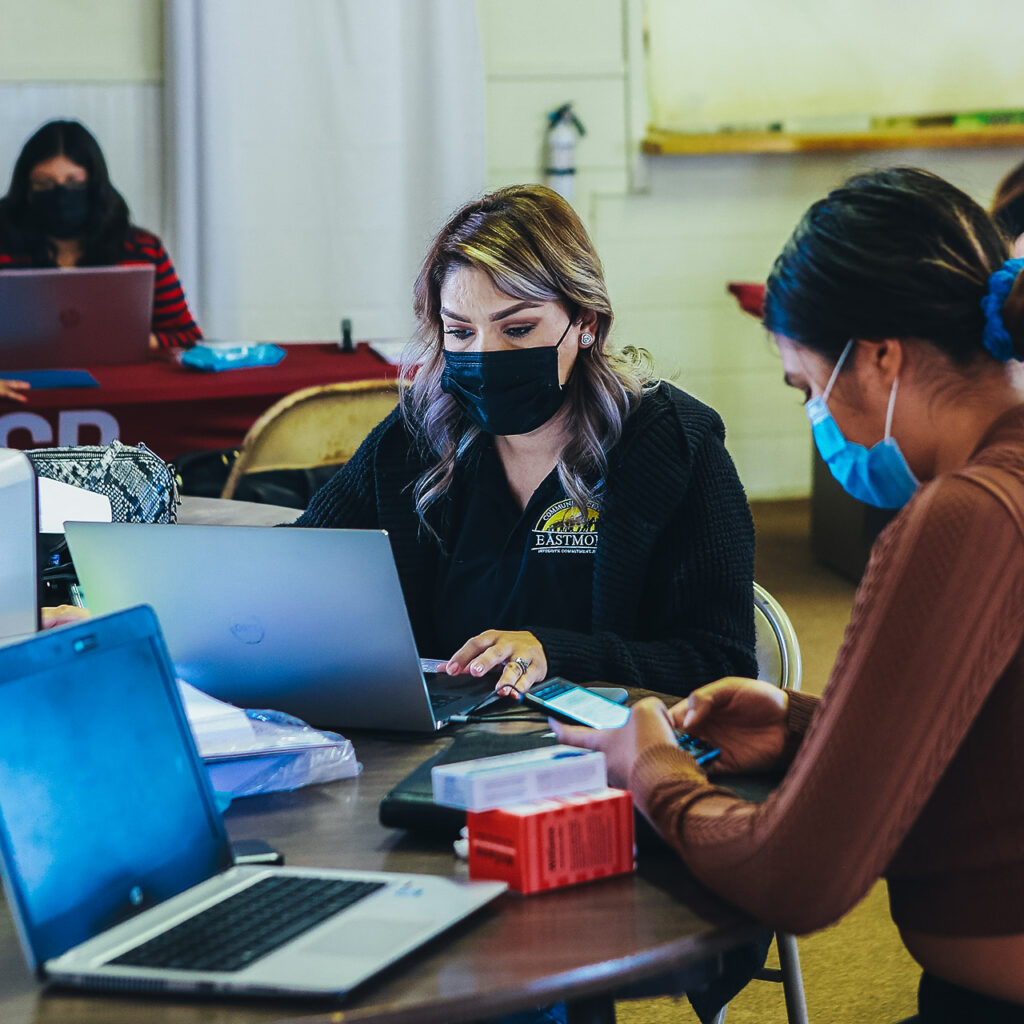 Discover more
Our work touches a number of different topics. Explore one that interests you.