Our Work
A platform for good
Our work is centered on people who are struggling to find support in the short term and prosperity in the long term, so that each person is able to feel a deep sense of belonging in their community of choice, with the resources to live, work, and thrive together.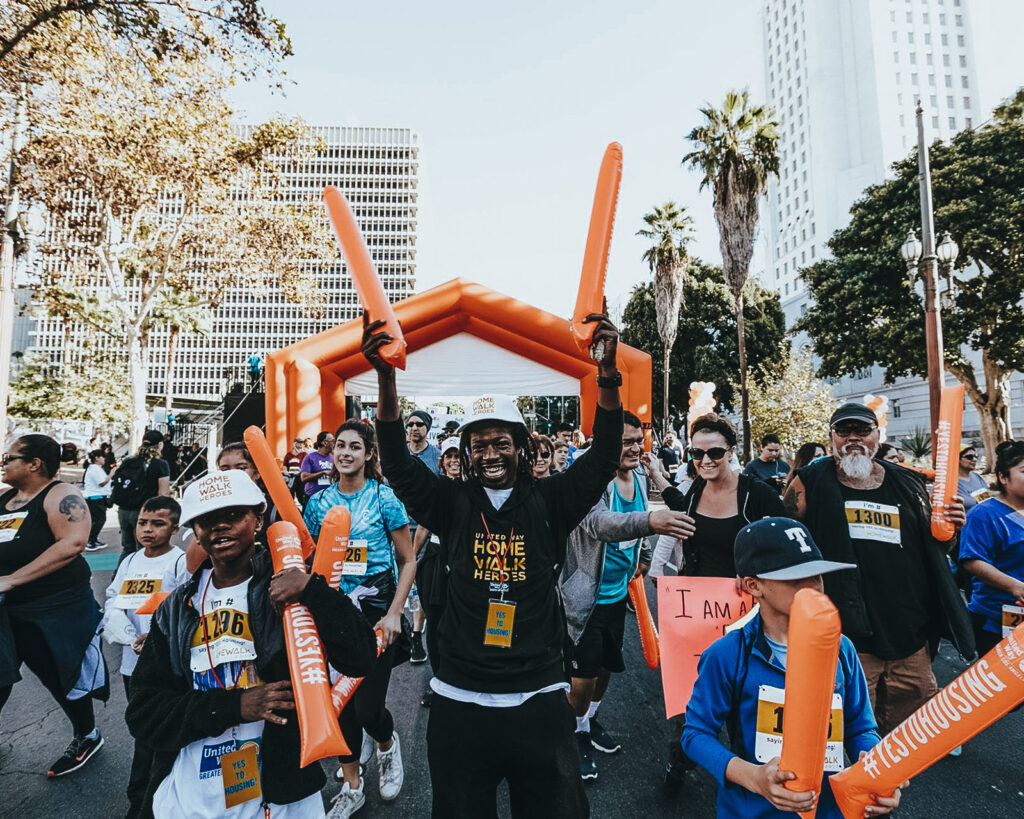 Owning Our Future
We are committed to ensuring that people can meet their basic needs in the moment, whether it's because of emergencies like wildfires and pandemics, or ongoing crises like poverty.
We organize, strategize, and activate the community into action so that we can create shared prosperity, together. We are confident that by uplifting the collective experience and resources of people and partners, we can navigate the most complex issues facing our communities.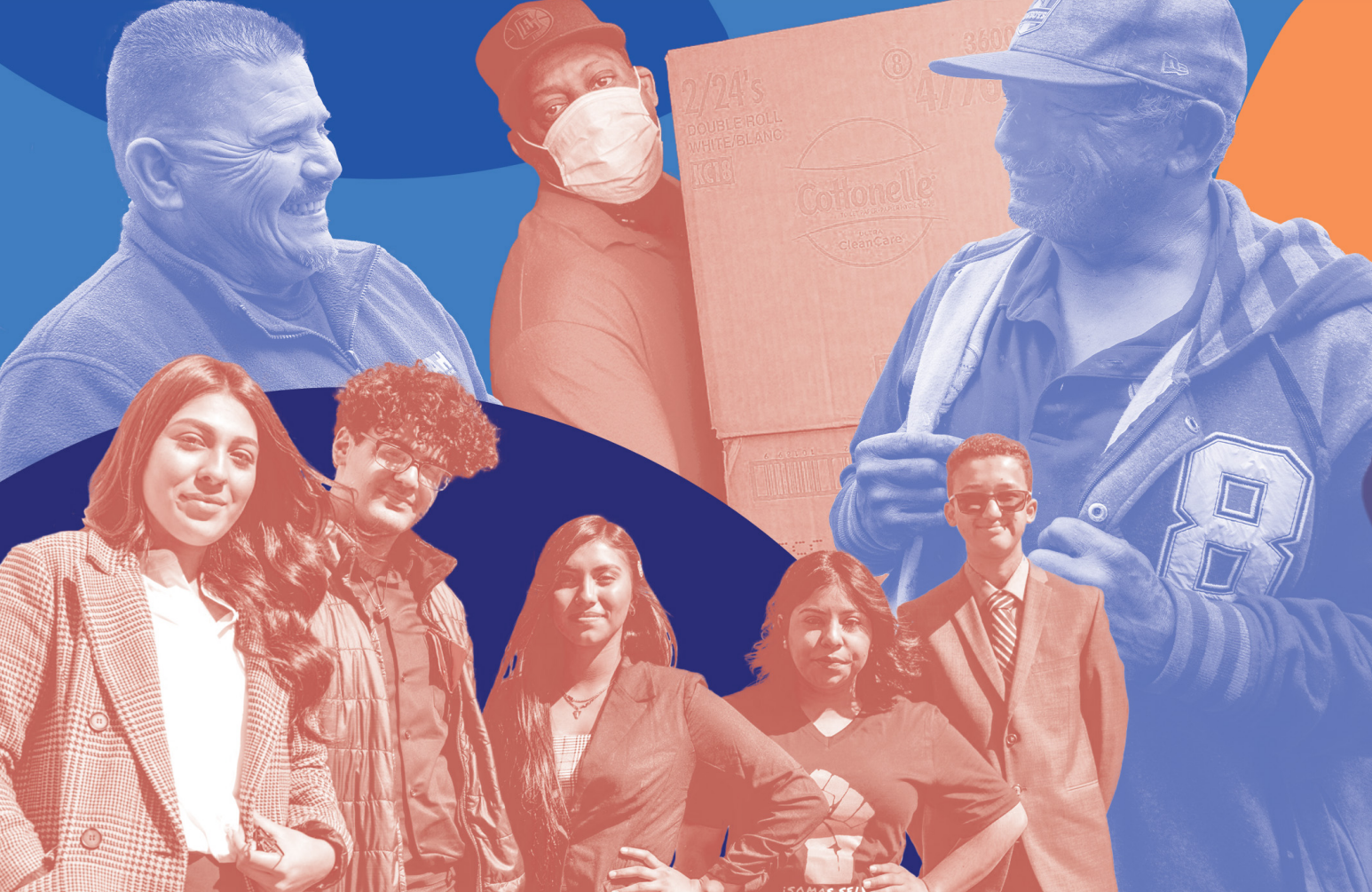 Report
Community Conversations Report
We're excited to share our "Community Conversations Report", a comprehensive reflection that analyzes key findings and learnings found in the surveys, one-on-one discussions and collective conversations with nonprofit partners, corporate and business leaders, county residents and others.
Our approach meets the needs of today and creates a better tomorrow through two key strategies:
---
Multiply your impact
Our work is made possible by generous contributions—big and small—from people like you. Give today to help your neighbors care for their loved ones, go to a high-quality school, and pursue their dreams.
---
Become a grantee
Since 1922, we've helped some of L.A. County's most impactful local organizations expand the reach of their work. Learn more about our funding opportunities.
Discover more
Our work touches a number of different topics. Explore one that interests you.