Make a gift
Your neighbors need you. Donate now.
The numbers are staggering. Nearly 70,000 people are experiencing homelessness in L.A. County, 1.5 million neighbors are living in poverty, and 850,000 students don't have access to basic academic resources.
United Way is committed to changing that—but we need your help to do it.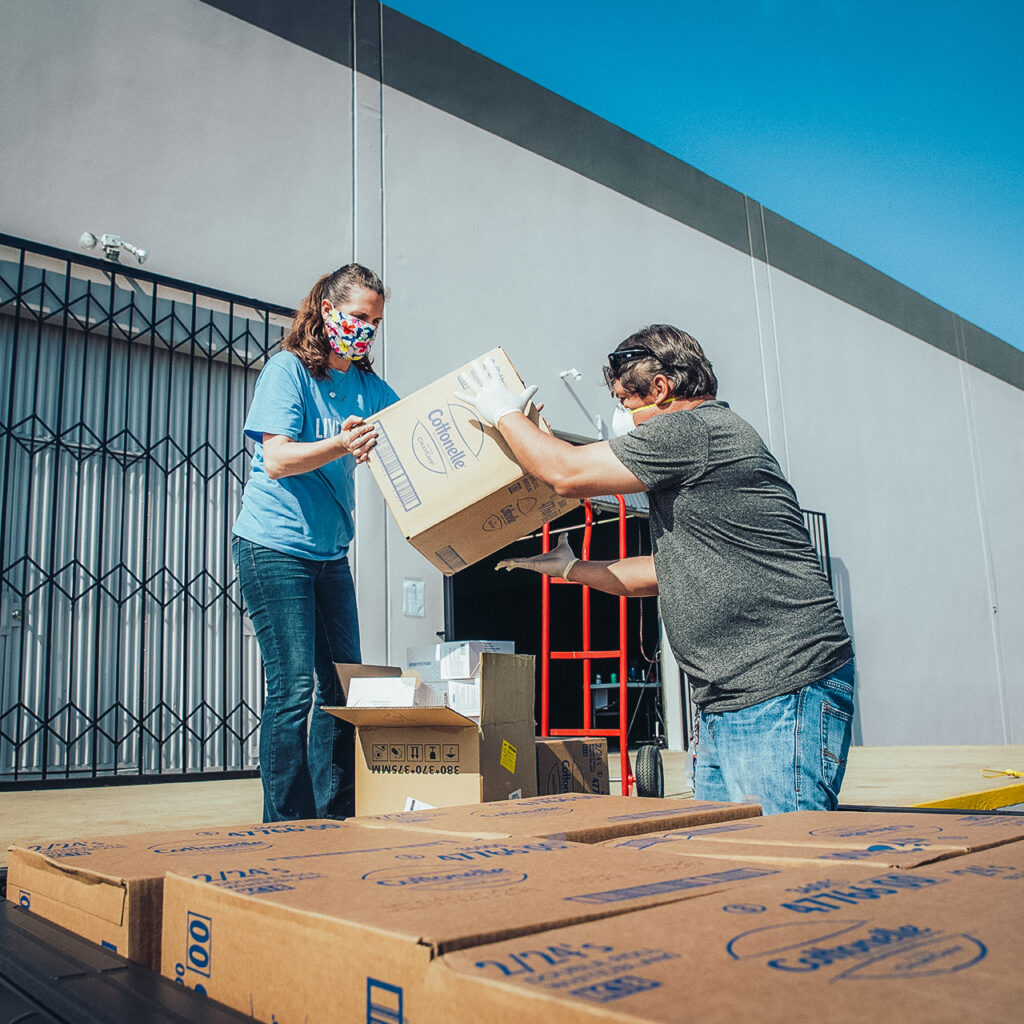 Impact reports
See how your generosity helps
For generations, your contributions have helped us care for the people of L.A. County. Whether helping a young student graduate from their dream university, connecting unhoused community members with life-saving medical care, or bringing meals to nearly 1,000 low-income families in a single day—our work is a reflection of your support.
Help us do more
Join our L.A. Giving Community
For as little as $10 per month, you will give us the stability to plan for the future as we create resources, provide support, and advocate for policies that benefit L.A. families long term. Plus, you'll unlock exclusive perks and opportunities.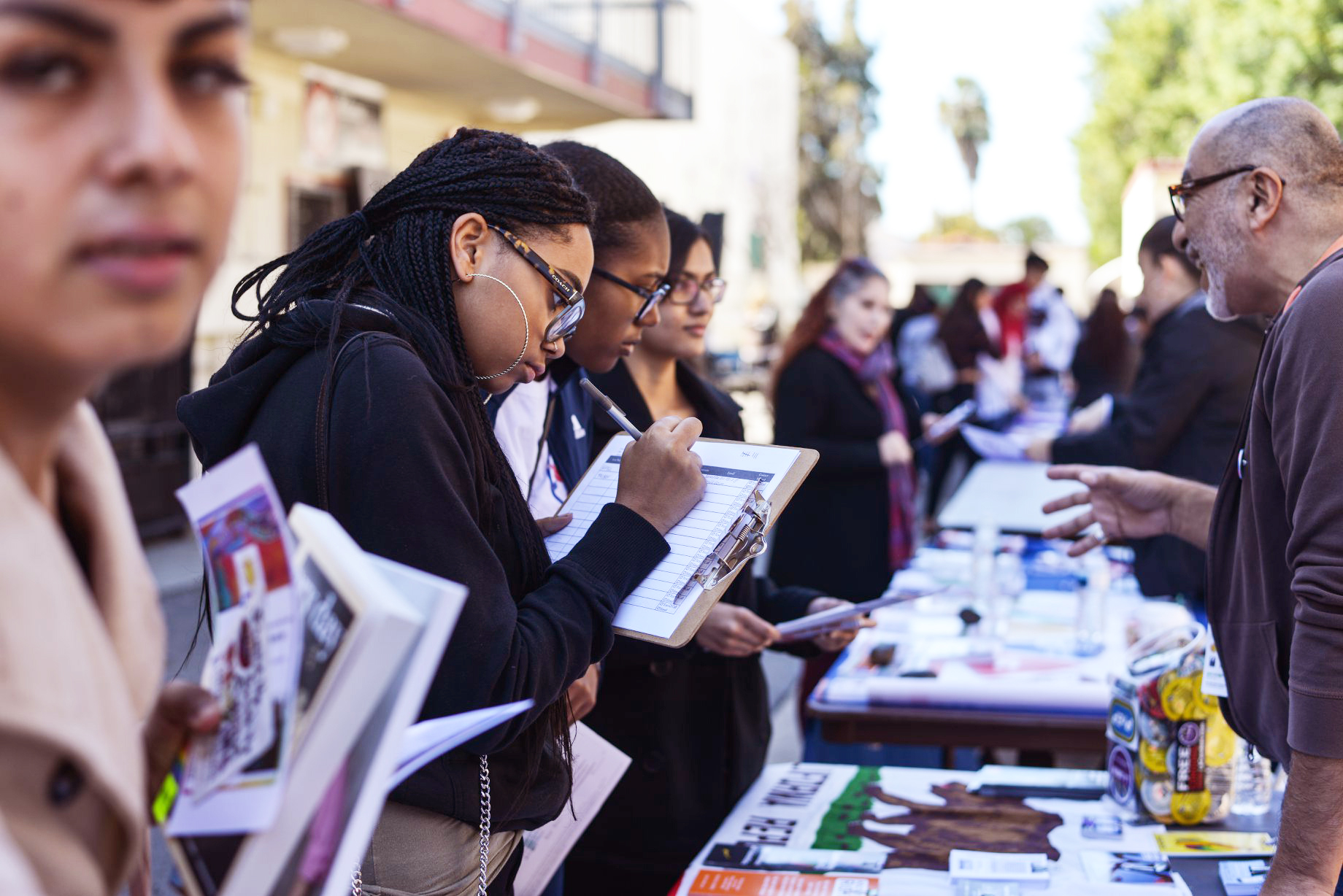 Ways to Help
Start a Fundraiser
Creating a virtual fundraiser is a great way to amplify your own contributions, raise awareness, and bring your community together.