Our impact
Let's break it down
Since 1922, we've helped hundreds of thousands of families and individuals move into stable homes, access critical healthcare, pursue quality education, escape the cycle of poverty—and more. Check out some highlights from recent years.
Impact Report
2022 at a glance
2022 was a pivotal year as we expanded our current work and laid the foundation for our next 100 years. By combining community power, donations, and new solutions to long-standing challenges, we'll continue to support neighbors in crisis and begin the critical work toward closing the prosperity gap.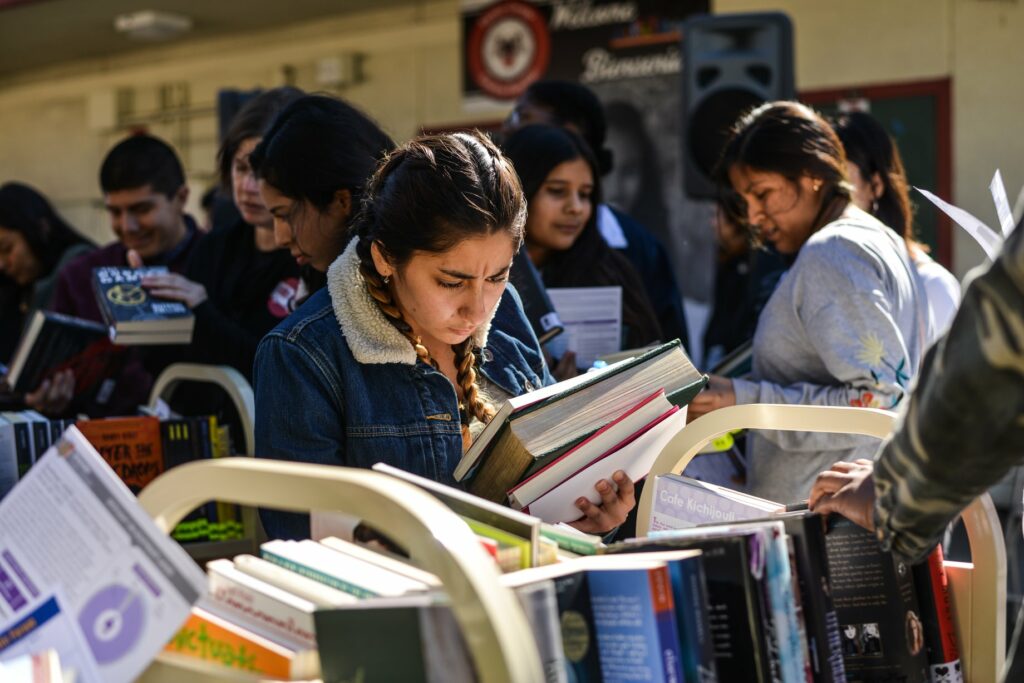 Impact Report
2021 at a glance
As the COVID-19 pandemic stretched into a second year, United Way of Greater L.A. helped lead the charge to bring vaccines, financial relief, and high-speed internet to unhoused and low-income community members.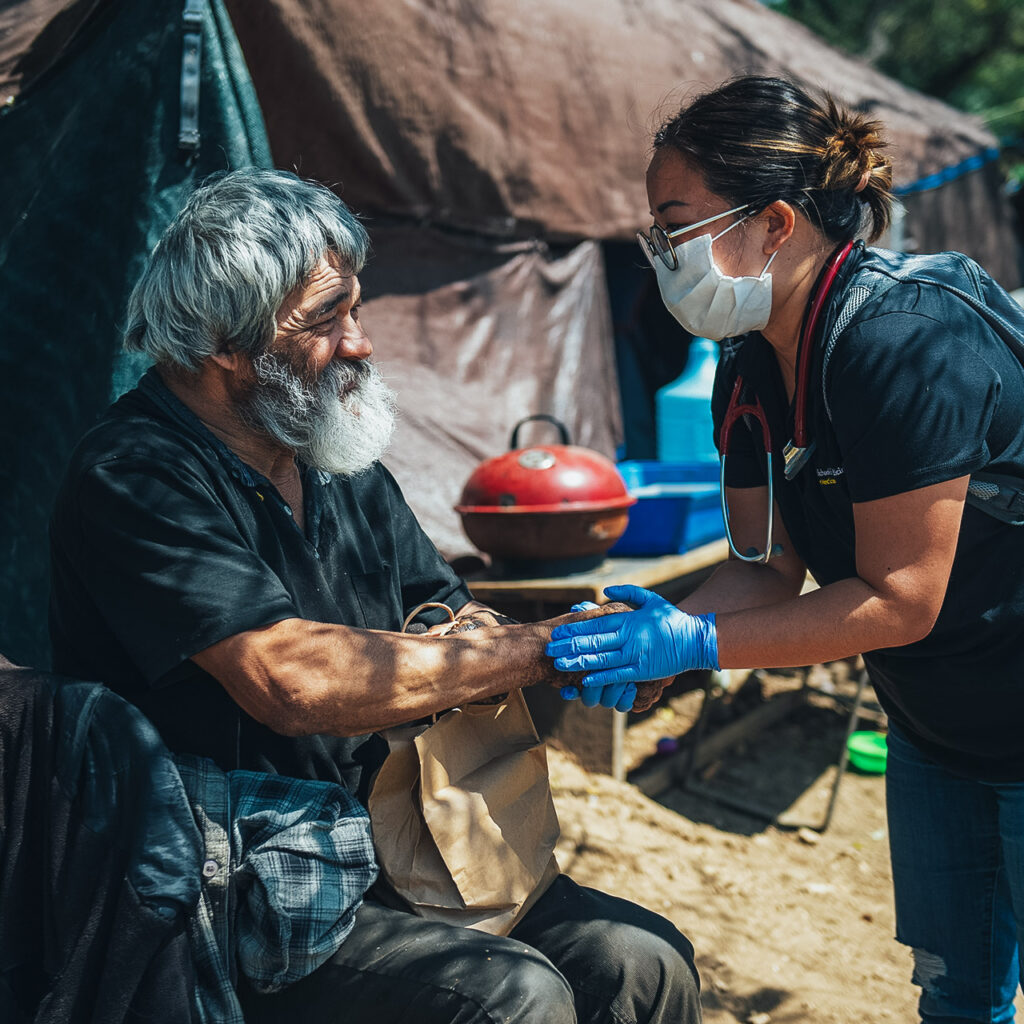 40,000+
students, families, and teachers supported by TransformED grants
2,800+
unhoused neighbors received healthcare through Project Roomkey
$1.8M
in tax refunds claimed by low-income families through VITA
Impact Report
2020 at a glance
In collaboration with our supporters, volunteers, and partner organizations, we brought financial stability, healthcare, and critical resources to L.A. County residents after thousands were left unemployed and medically vulnerable during the first wave of the COVID-19 pandemic.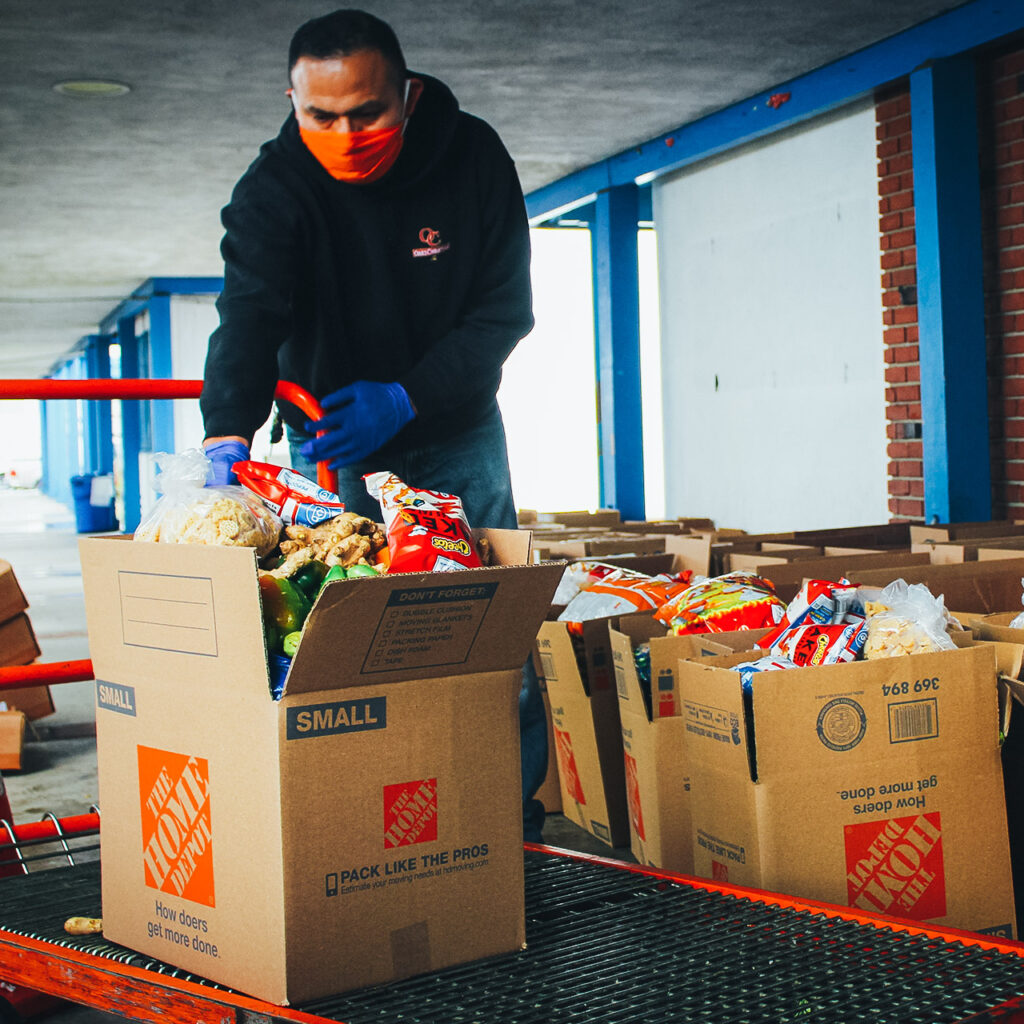 1,100,000+
items of PPE & medical supplies distributed
5,000,000+
meals distributed to families & emergency shelters
$1.79M
given to students & families
Why we do what we do
Putting our mission into action.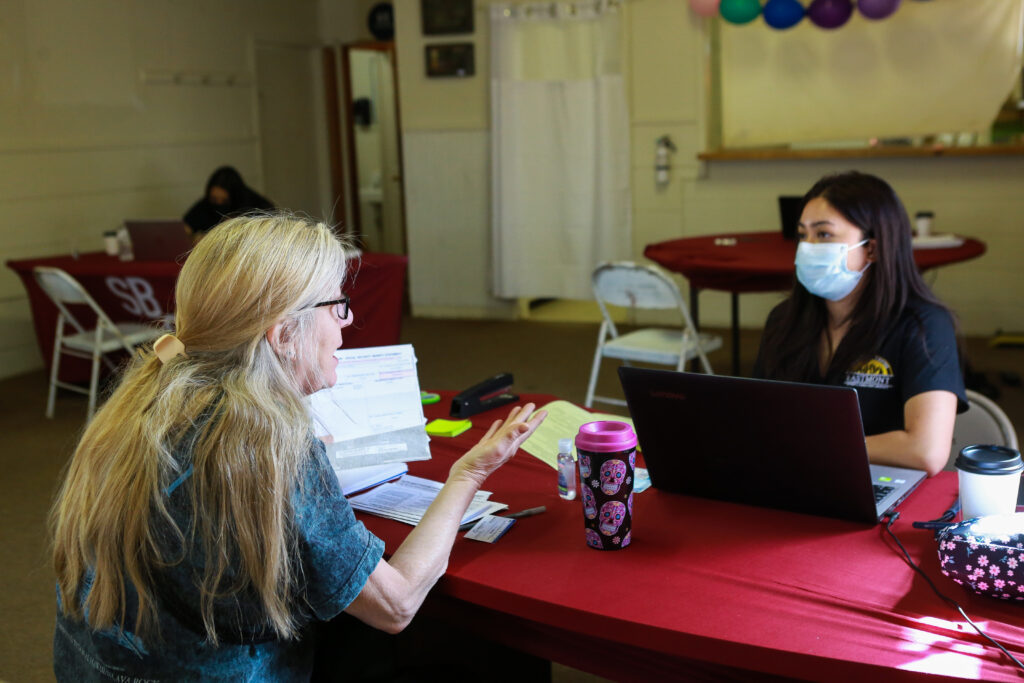 Gilda
Single mother
After receiving financial support, mental health counseling, and other resources from our partners at Heart of Los Angeles (HOLA), Gilda and her four children were able to get back on their feet after overwhelming uncertainty and the loss of a loved one.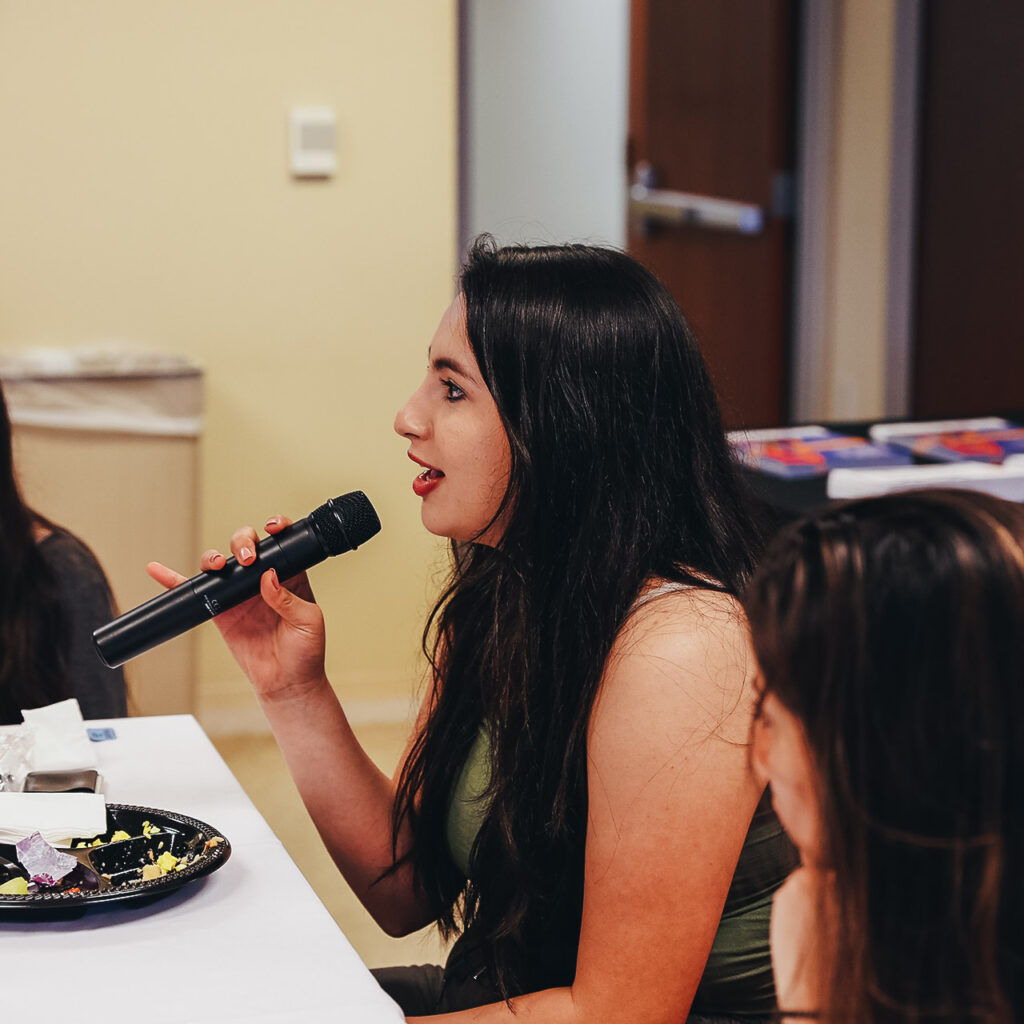 Yecenia
Young Civic Leadership Program (YCLP) graduate
As Yecenia grew up in a one-bedroom apartment with five other family members north of Koreatown, she dreamt of attending UC Berkeley. But she struggled to find guidance to help her reach her goal until she joined YCLP where she learned valuable leadership skills and received one-on-one mentorship from people she could relate to. Now she's part of UC Berkeley's Class of '23.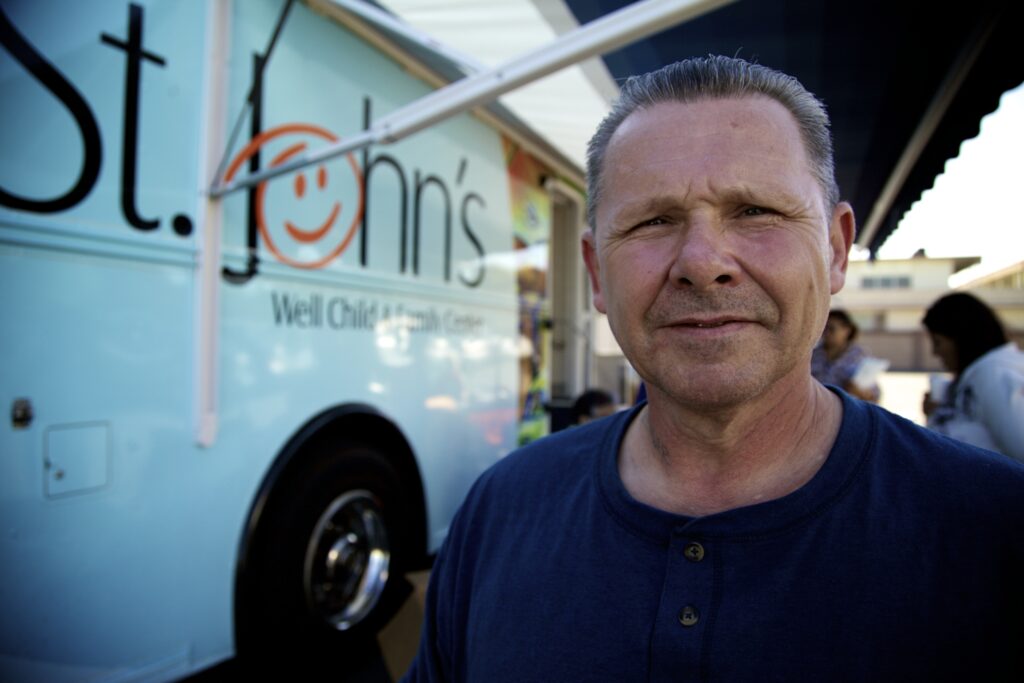 Victor
Unhoused community member
While Victor, an unhoused older adult in his early 50s, was receiving a COVID-19 test from our Health Pathways partners at St. John's, they discovered that Victor had extremely high blood pressure and rushed him to the hospital. Because he had access to medical care, Victor was saved from having a stroke.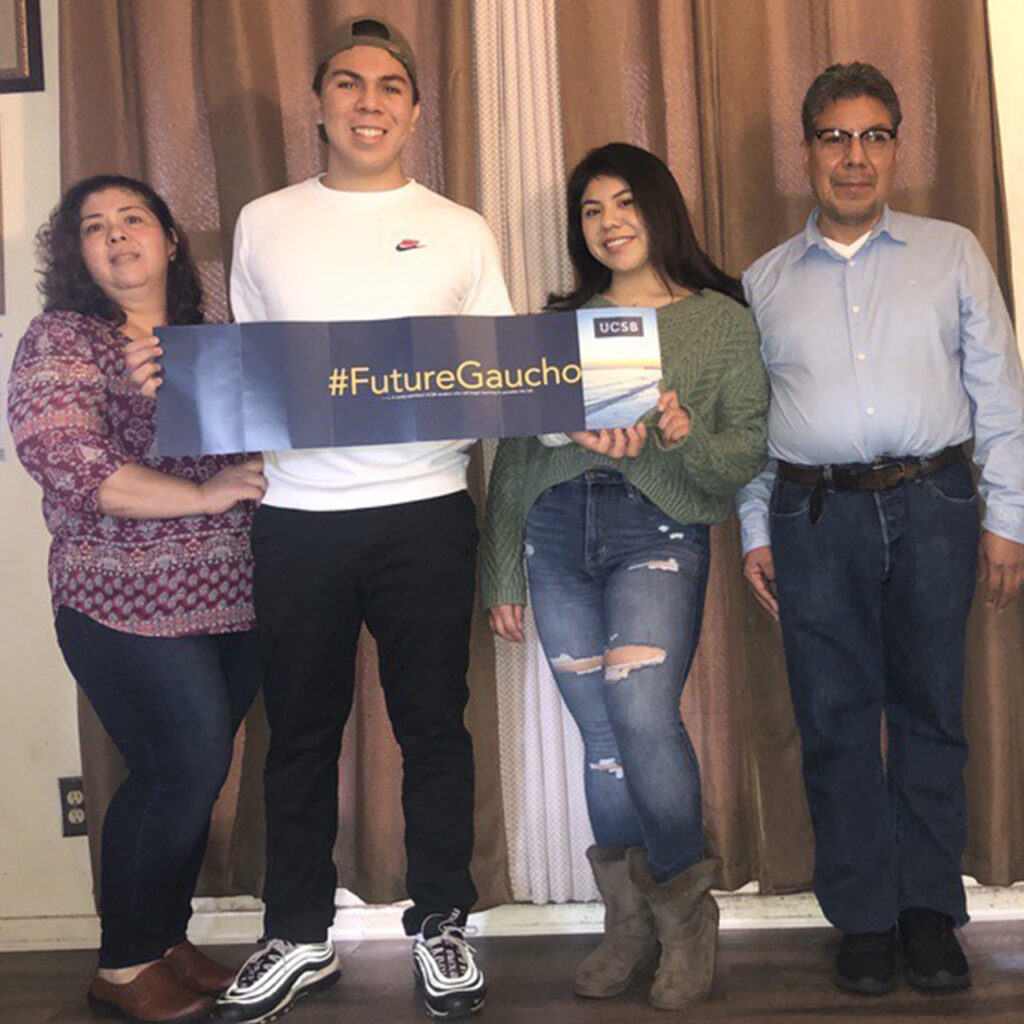 Oscar
Young Civic Leadership Program (YCLP) graduate
Faced with completely virtual instruction for his first semester of college and no internet-enabled device, Oscar received a free laptop through YCLP. The gift allowed him to continue to pursue his degree online.
Multiply your impact
Our work is made possible by generous contributions—big and small—from people like you. Give today to help your neighbors care for their loved ones, go to a high-quality school, and pursue their dreams.