Safety, Health & Wellness
You deserve to feel cared for and safe. Look below for resources ranging from mental health counseling to guides helping people to escape dangerous living situations.
Mental & Physical Health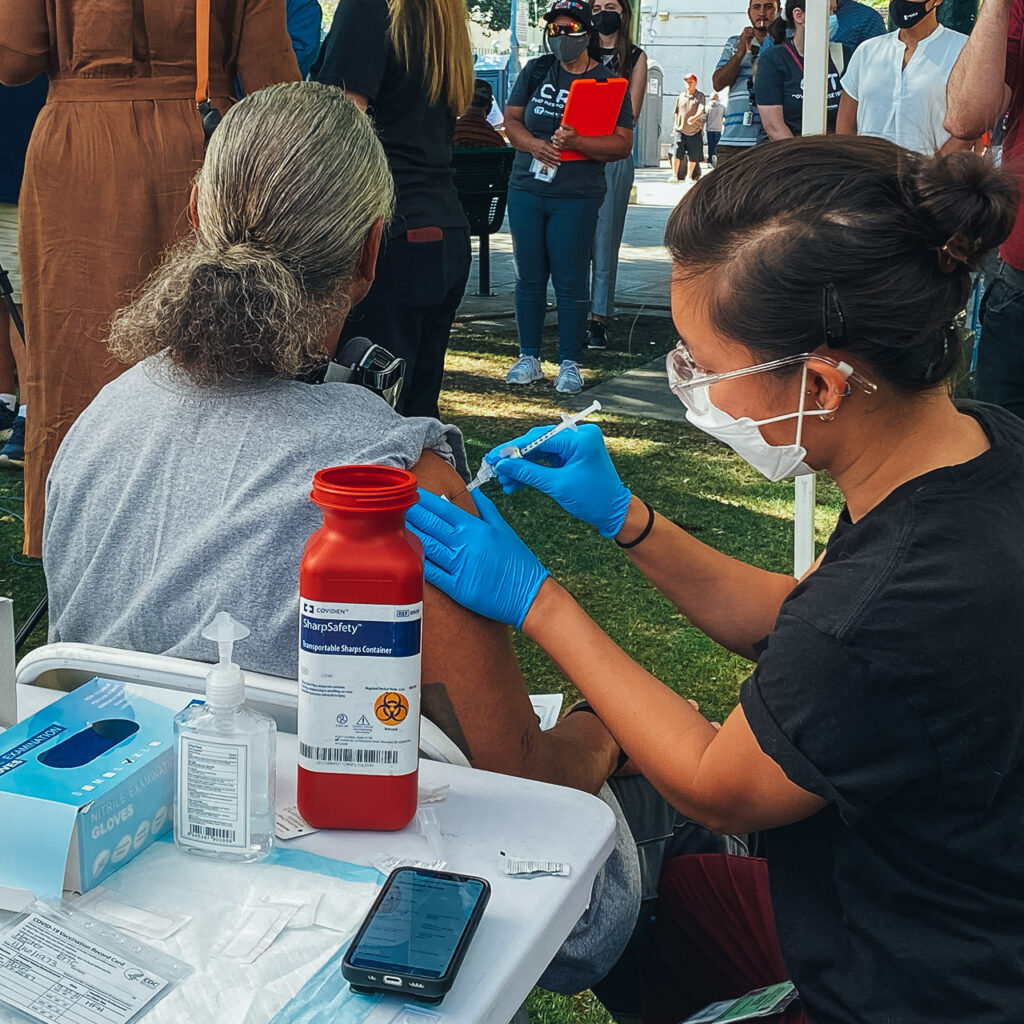 Nutrition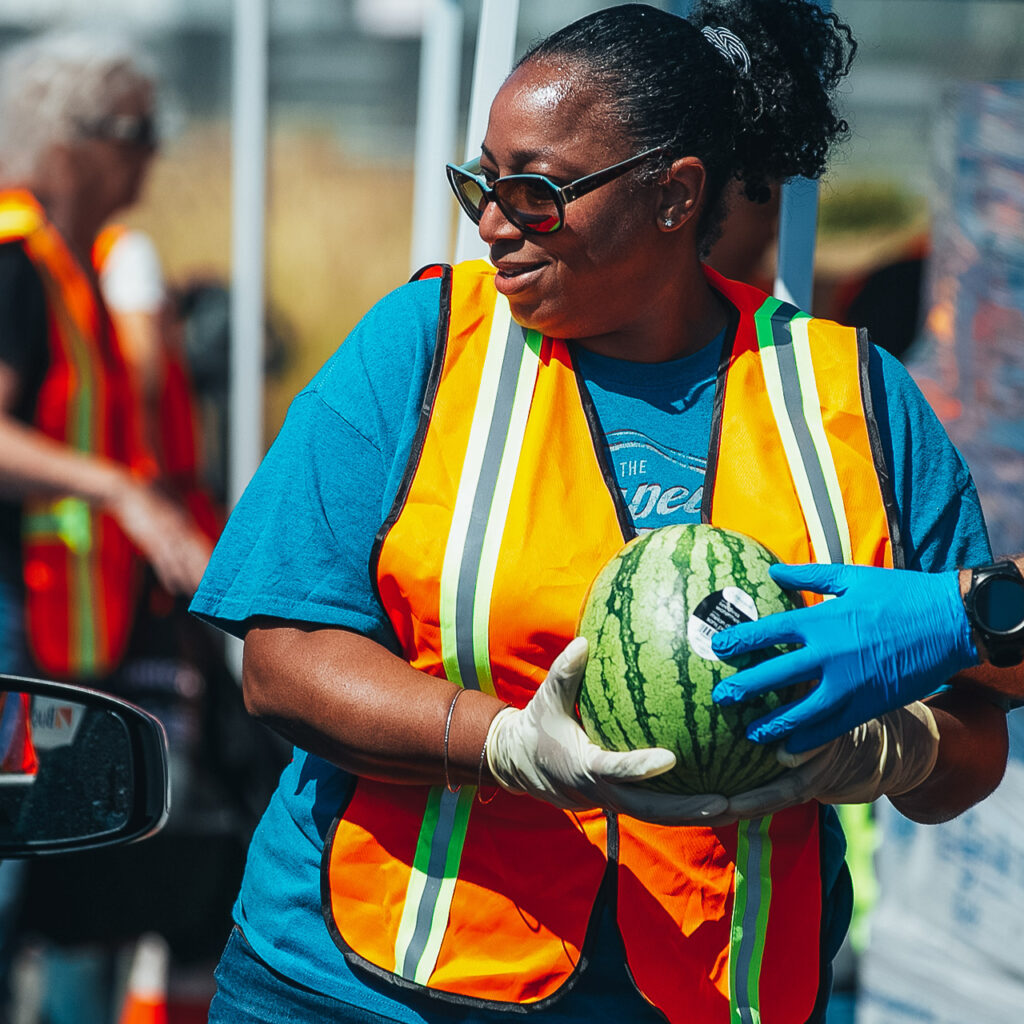 Food and nutrition support for older adults
Find out if you are eligible for these financial subsidies helping older adults purchase healthy food.
L.A. Regional Food Bank
Pinpoint food banks and free meals in your community.
General Safety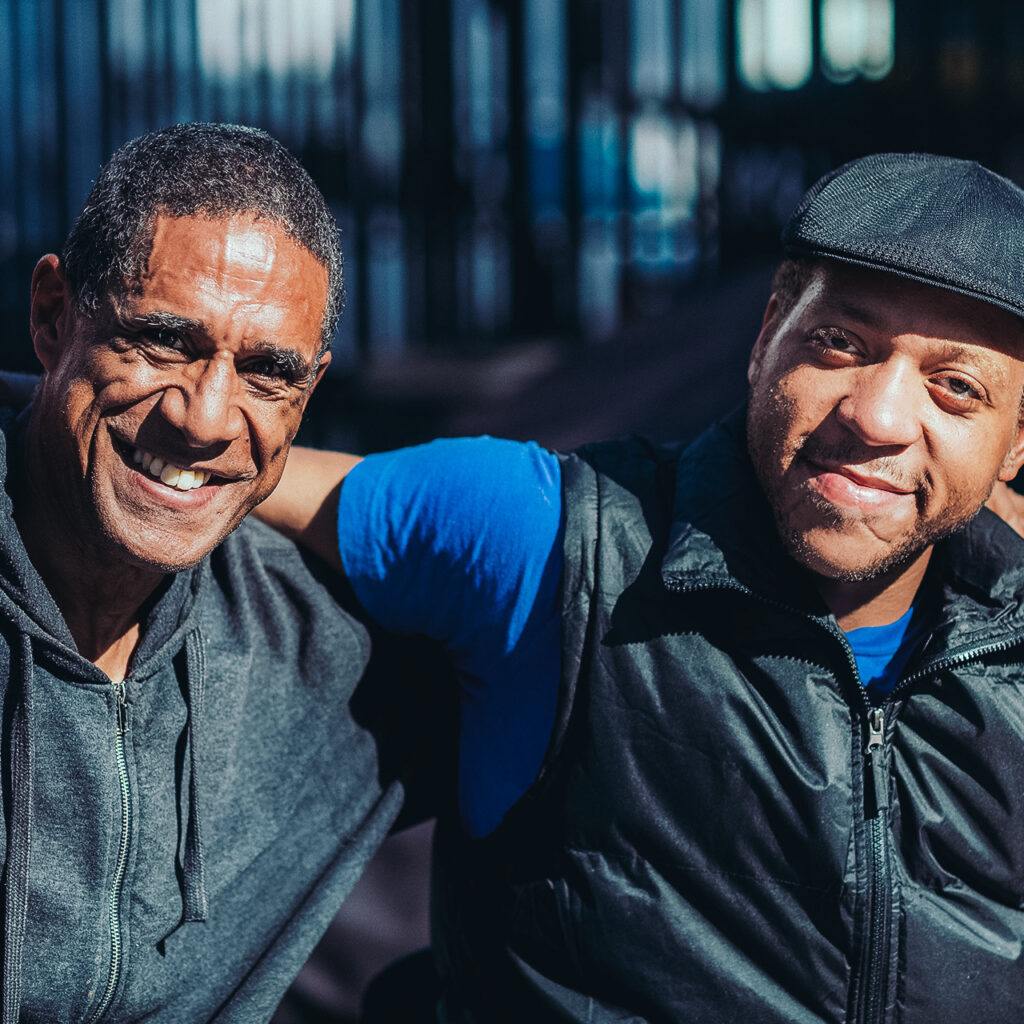 Legal & Immigration Services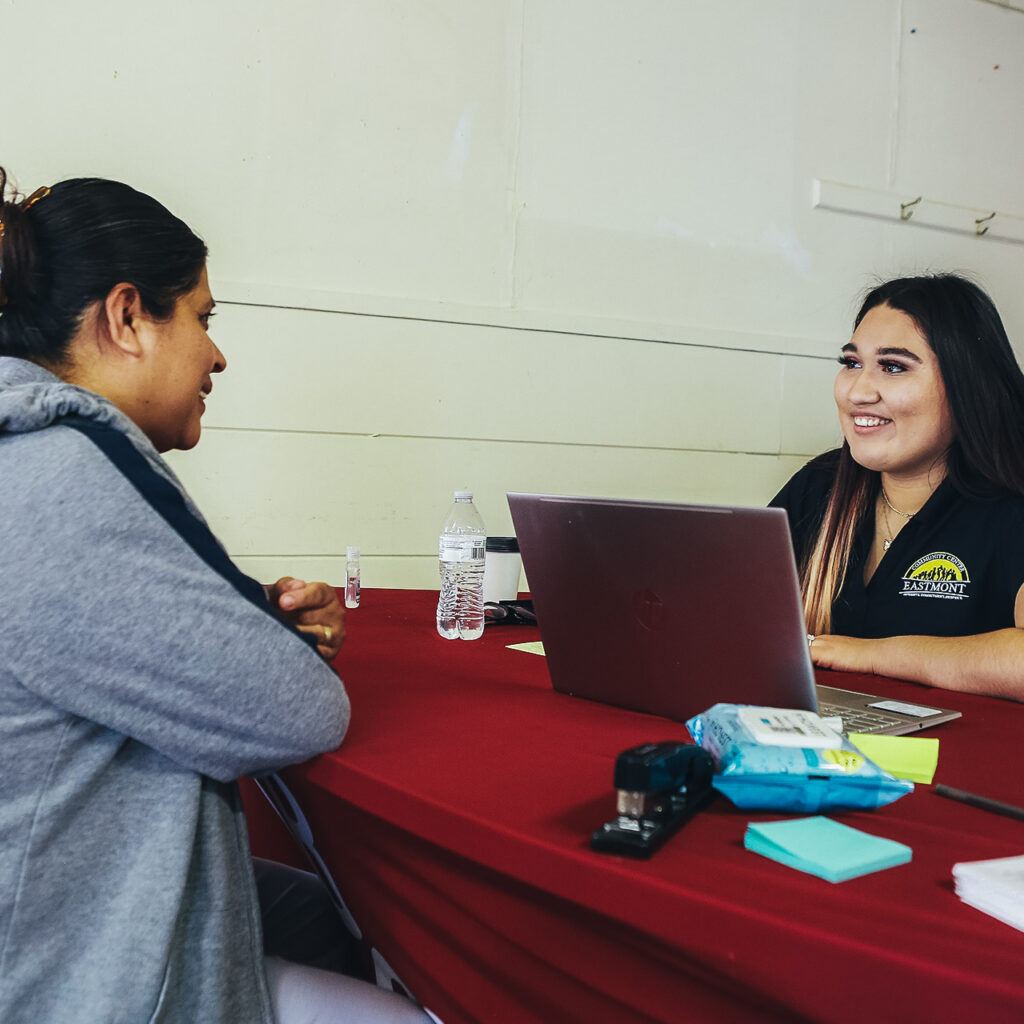 Discover more
Our work touches a number of different topics. Explore one that interests you.