Equity statement
Holding ourselves accountable
A more equitable Greater Los Angeles starts with us. Here's how we're striving to live up to our mission and values both inside and outside our organization.
Diversity and inclusion inform every aspect of our work. We understand from experience that the best solutions are crafted from diverse perspectives and stakeholders. Our Board of Directors, staff, and volunteers come from many walks of life and reflect the many faces that make up our community. Inclusion is essential to what we do because it creates and strengthens our community and advances the common good. To be a diverse and inclusive system is fundamental to reducing poverty in Greater Los Angeles. We actively seek input and fully engage a broad range of partners to help us develop solutions that will result in long lasting change. Moving forward, we will continue to leverage and build upon the talent, strength, and opportunity that is available in Greater Los Angeles.
How we practice our commitment to diversity: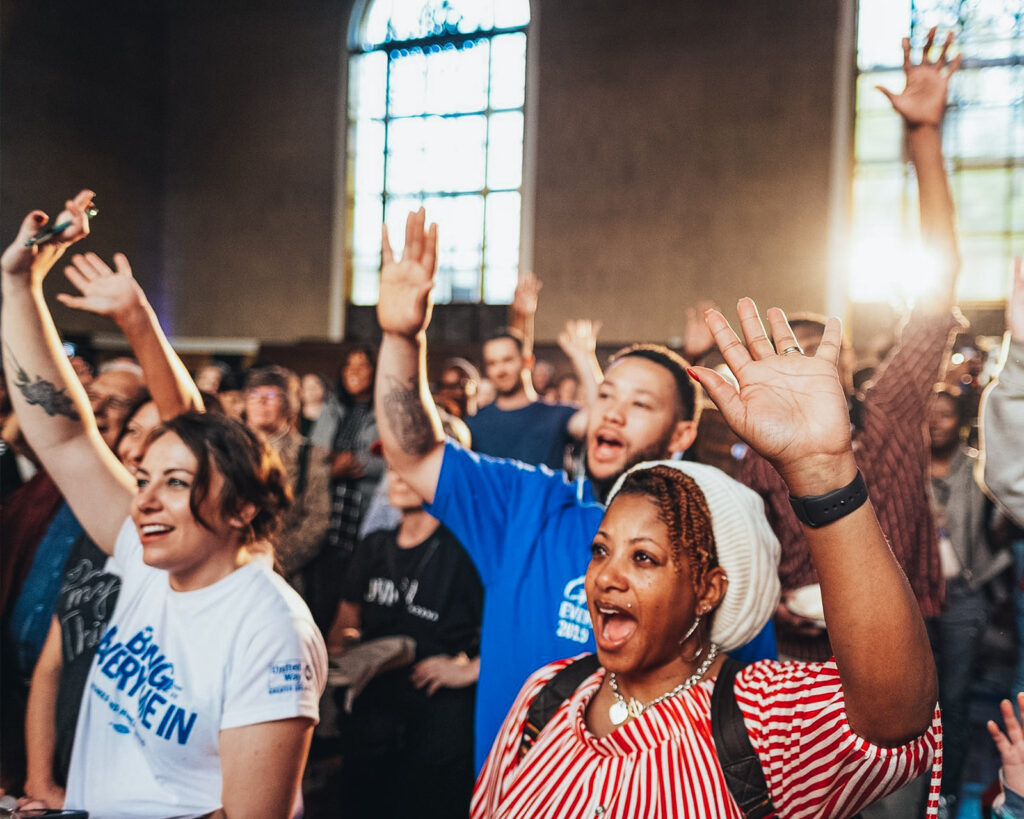 Creating a diverse and inclusive workplace
We're committed to building and maintaining an environment that embraces and values differences. Our employees should feel valued and respected, without bias or preference based on difference.
Serving the needs of diverse communities
We will continue to be a leader in funding promising community programs that target diverse populations and communities.
Respect and inclusion of diverse volunteers
To be a relevant and viable community partner, our staff and volunteers model an awareness of—and understanding and respect for—the many forms of difference reflected in the people and communities we serve. We aim to be a role model for volunteer organizations in attracting and building a diverse volunteer base.
Accountability and making a difference
We strive to fulfill the letter and spirit of our diversity philosophy and to illustrate that through our commitment to excellence. To realize the potential of every member of our organization, we work to create a culture that promotes individual and organizational accountability.
Learn more about who we are