Community Conversations Report
As part of our celebration of a century of service to the Greater Los Angeles community, we connected with more than 100 people from across the region and engaged them in insightful conversations about the issues and challenges facing LA County, and the role United Way of Greater Los Angeles should play as we enter the next 100 years.
Community Conversations Report
We're excited to share our "Community Conversations Report", a comprehensive reflection that analyzes key findings and learnings found in the surveys, one-on-one discussions and collective conversations with nonprofit partners, corporate and business leaders, county residents and others.
Check out the report to find out what partners and neighbors are calling on UWGLA to do to address the most pressing issues facing Angelenos today.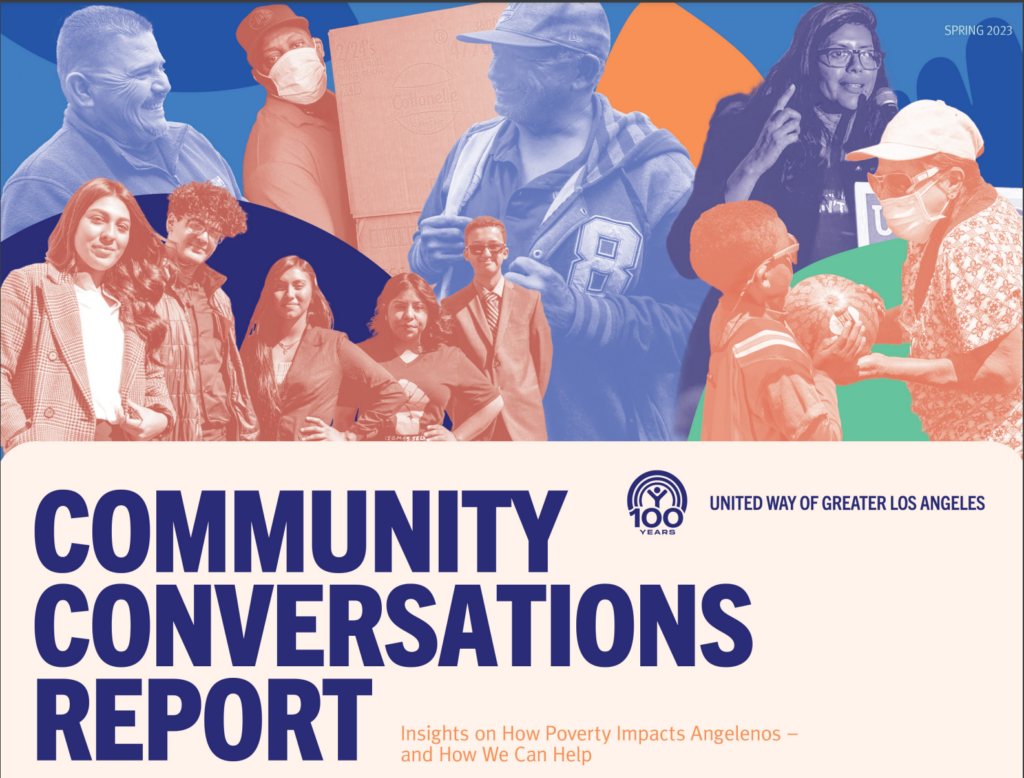 160+
voices engaged throughout all mediums
25
one-on-one conversations with community partners
63
non-profit, philanthropic, and civic leaders
Why we do what we do
Putting our mission into action.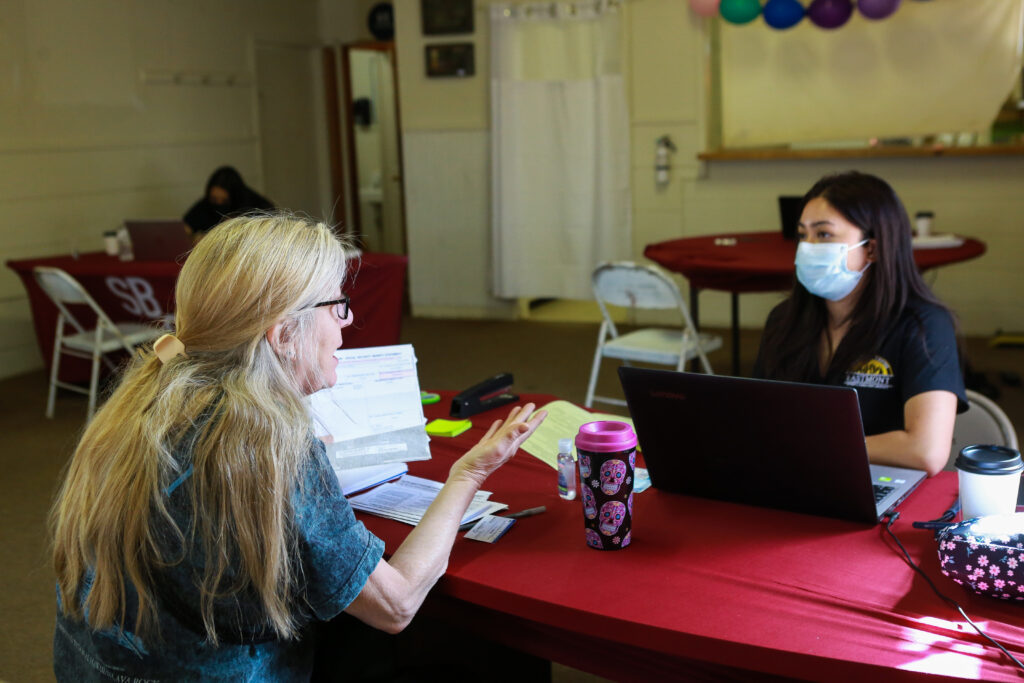 Gilda
Single mother
After receiving financial support, mental health counseling, and other resources from our partners at Heart of Los Angeles (HOLA), Gilda and her four children were able to get back on their feet after overwhelming uncertainty and the loss of a loved one.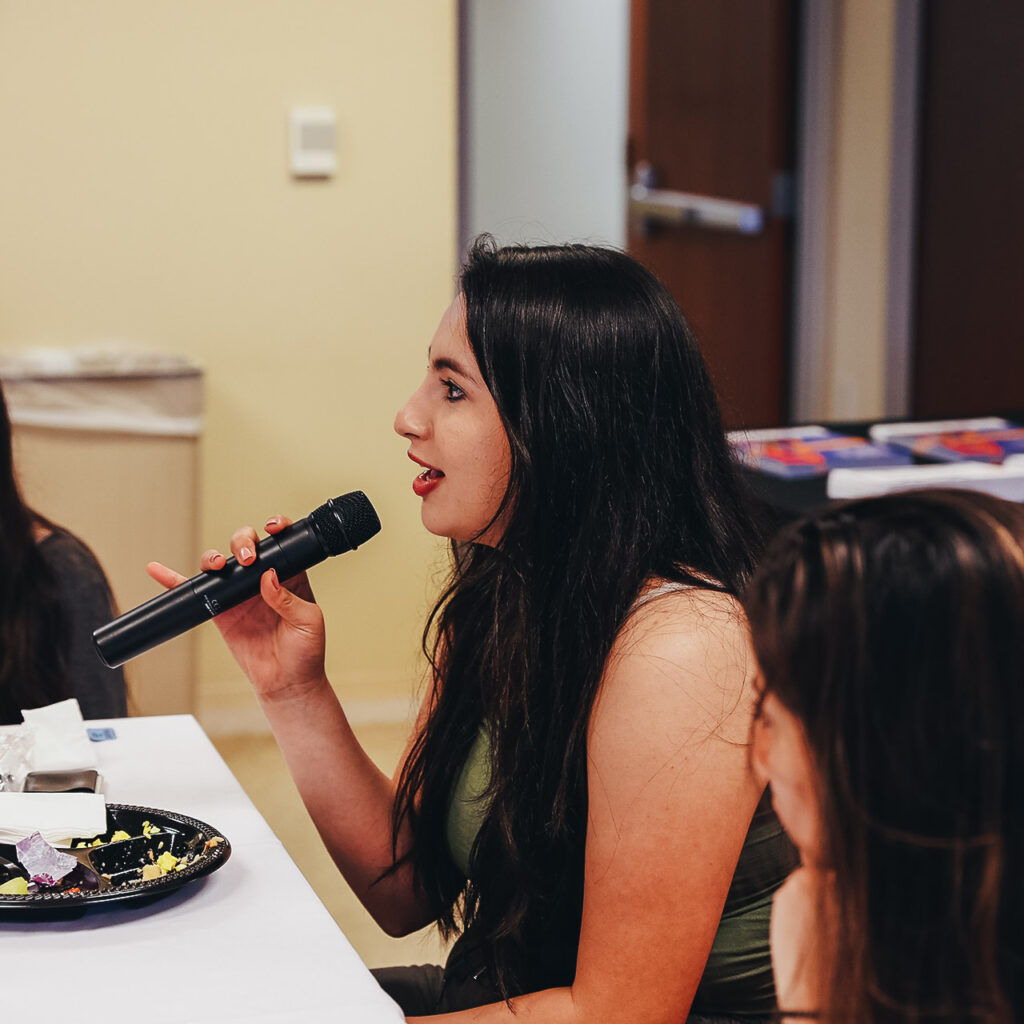 Yecenia
Young Civic Leadership Program (YCLP) graduate
As Yecenia grew up in a one-bedroom apartment with five other family members north of Koreatown, she dreamt of attending UC Berkeley. But she struggled to find guidance to help her reach her goal until she joined YCLP where she learned valuable leadership skills and received one-on-one mentorship from people she could relate to. Now she's part of UC Berkeley's Class of '23.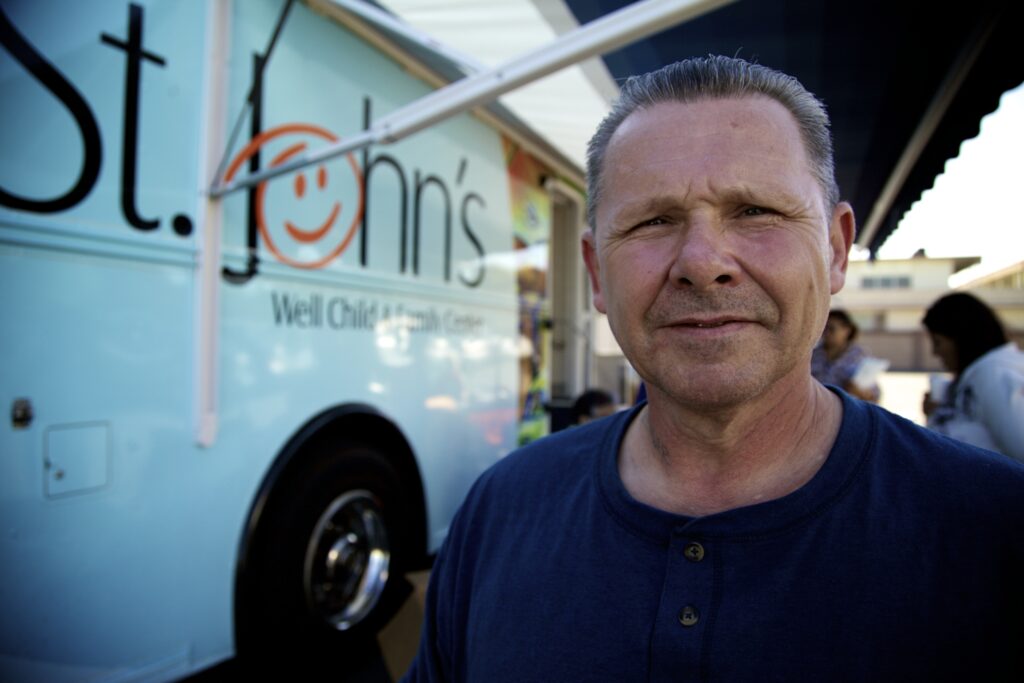 Victor
Unhoused community member
While Victor, an unhoused older adult in his early 50s, was receiving a COVID-19 test from our Health Pathways partners at St. John's, they discovered that Victor had extremely high blood pressure and rushed him to the hospital. Because he had access to medical care, Victor was saved from having a stroke.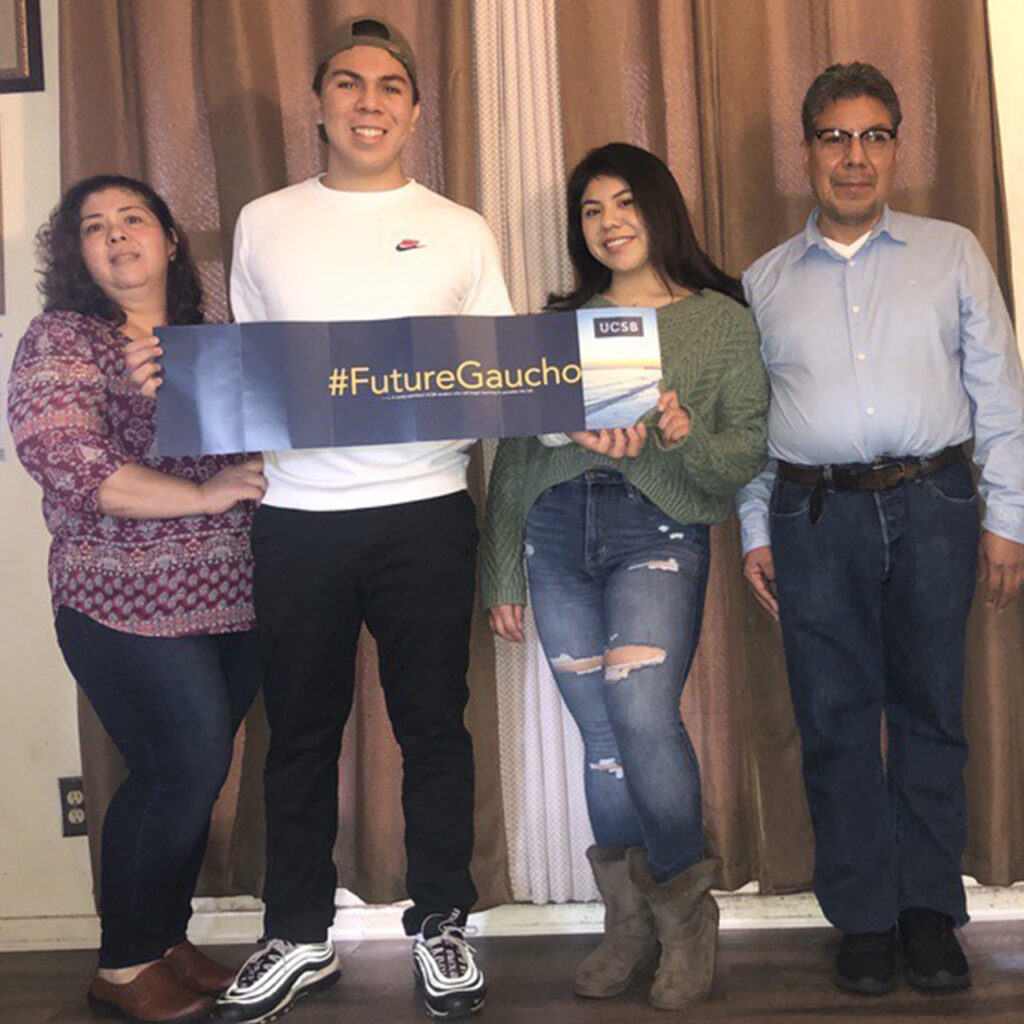 Oscar
Young Civic Leadership Program (YCLP) graduate
Faced with completely virtual instruction for his first semester of college and no internet-enabled device, Oscar received a free laptop through YCLP. The gift allowed him to continue to pursue his degree online.
Multiply your impact
Our work is made possible by generous contributions—big and small—from people like you. Give today to help your neighbors care for their loved ones, go to a high-quality school, and pursue their dreams.