The season of giving is here! And with the 2022 winter holidays around the corner, we've curated a "Gift Giving Guide" to help you shop and make an impact. The resources listed below not only provide unique and meaningful gifts for everyone on your list – friends, neighbors, colleagues, and family. So before spending money at a large retailer, consider these options as they support small businesses, nonprofit organizations, and individuals impacted by housing, economic, or food insecurity. Happy shopping!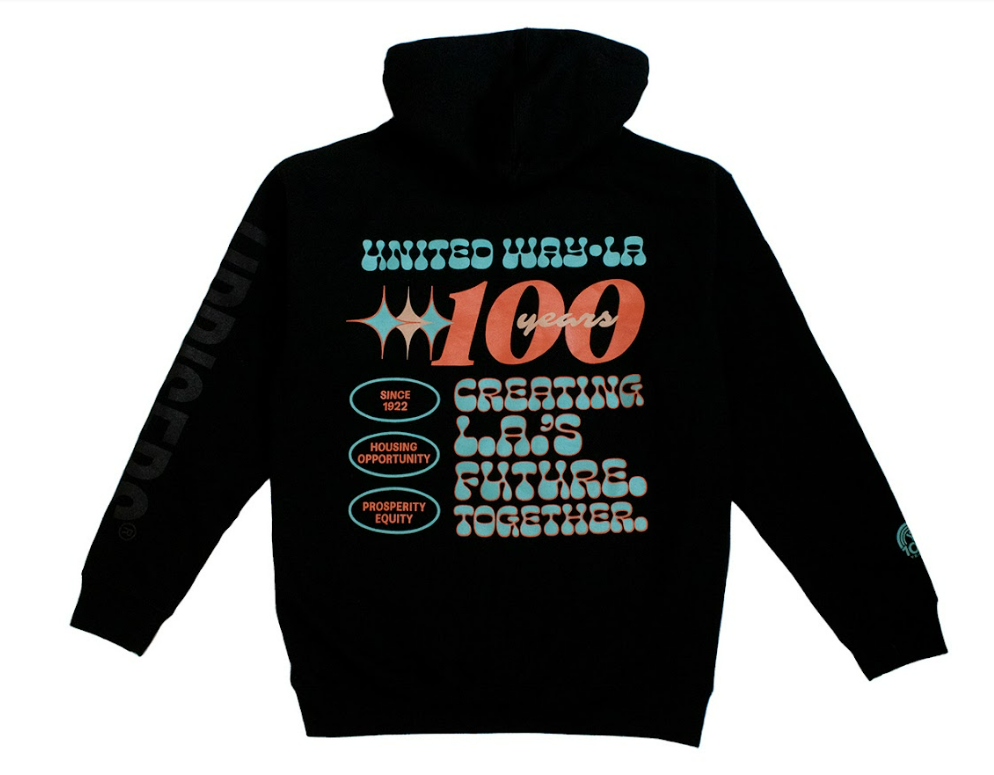 UWGLA Merch!
We're excited to have recently launched a line of UWGLA-branded merchandise for purchase in collaboration with LA-based, community-driven streetwear brand UPRISERS. 100% of your purchase goes directly to United Way of Greater Los Angeles' H.O.P.E. Fund, securing housing, opportunity, prosperity, and equity for all Angelenos.
Shop this hoodie and more by clicking here.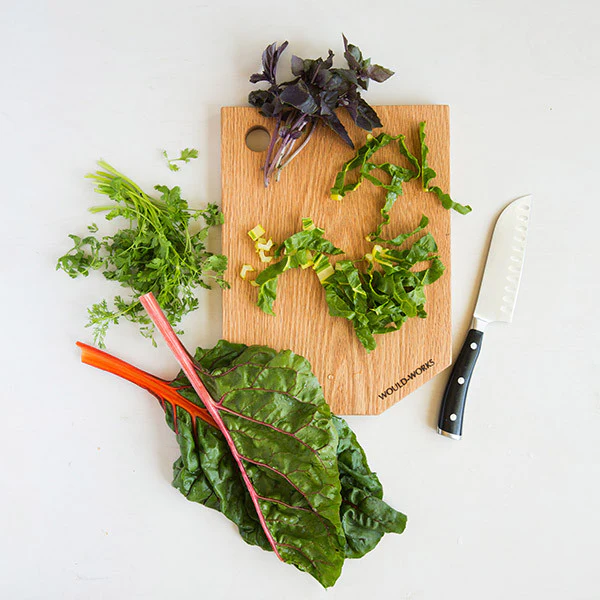 "The Everyday Board" by Would Works
The perfect gift for the host or cook in your life! Your purchase gives a person experiencing homelessness or extreme poverty in Los Angeles's Skid Row the opportunity to work.
For additional product details and to browse more items from Would Works, click here.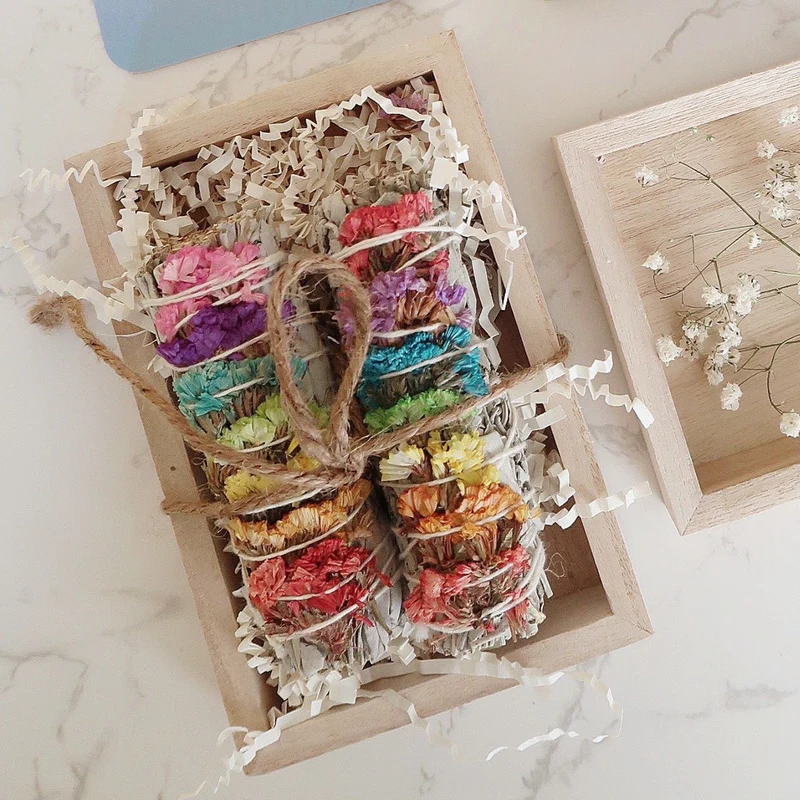 The "SOUL SEEKER INCENSE SET" by Majestic Bliss
Majestic Bliss Soaps uses natural, eco-friendly, ethical, and sustainable products. The brand is dedicated to using only natural, plant-based, sustainable ingredients.
The Soul Seeker Incense Set includes:
2 Floral Sage Wands
1 Affirmation/Inspiration Card
1 Reusable Wooden Tray (5″ x 4″)
Shop ALL products from Majestic Bliss by clicking here.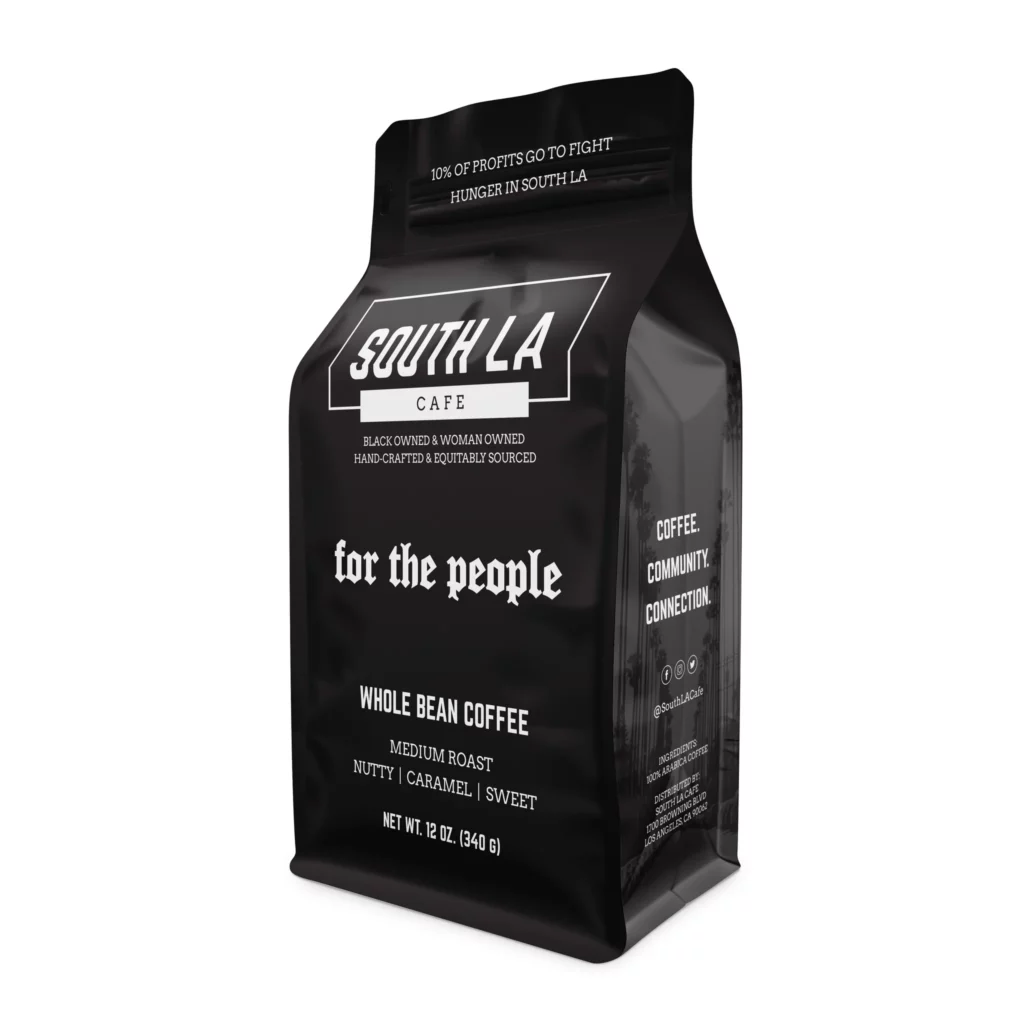 "For the People" – Medium Roast Brazilian Coffee by South LA Cafe
If you haven't already heard of South LA Cafe, here's the gist (and we highly recommend visiting the cafe to see for yourself how amazing it is!)
Co-owned by couple Joe and Celia Ward-Wallace, South LA Cafe is a black-owned, family-owned, and community-owned local business on a mission to provide South Central LA with fresh, affordable, and healthy food options.
Click here to shop all South LA Cafe products.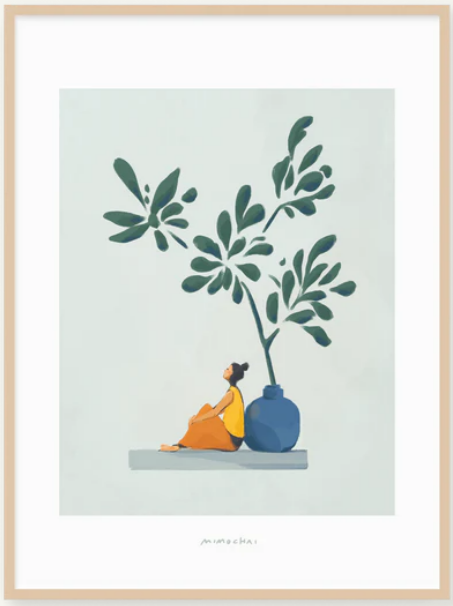 Art Prints by Mimochai
Mimochai is a small independent studio based in LA, led by owner-illustrator Mimi Chao. A portion of proceeds is given to support organizations in local communities that help bring creative arts to children from marginalized backgrounds.
Shop this beautiful print and much more (books, accessories, etc.) by clicking here.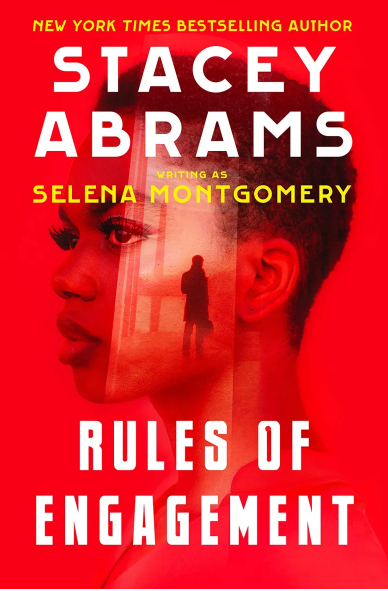 Gifts for the Reader in Your Life from Malik Books
Malik Books is an independent African American bookstore located in Long Beach specializing in books, calendars, and gifts.
From Ofosu Jones-Quartey's Love Your Amazing Self children's book to Rules of Engagement by Stacey Abrams and Selena Montgomery, Malin Books has an expansive literary collection by Black authors and artists.
Shop the collection here.