As the end of the year approaches, many of us experience gratitude for a safe place to call home, a stable job, and the opportunity to pursue a fulfilling life.
Sadly, nearly 70,000 people in Los Angeles don't have a safe, warm home. More than 1 million people across the county struggle to pay monthly rent, and more than 800,000 students lack access to critical educational resources.
Those people in crisis are our neighbors. We all, in our own way, have the power to change that. You can help by giving a one-time or monthly donation, volunteering at your local food bank, or homeless shelter, or rallying for a good cause.
In your own way, you can help your neighbors in need to find support in the short term, and opportunities to succeed in the long term, so that every person in Los Angeles is able to have the resources to live, work, and thrive. Today, you can start creating a better tomorrow for everyone in L.A.!
Here are 6 ways to get started:
1. Join the L.A. Giving Community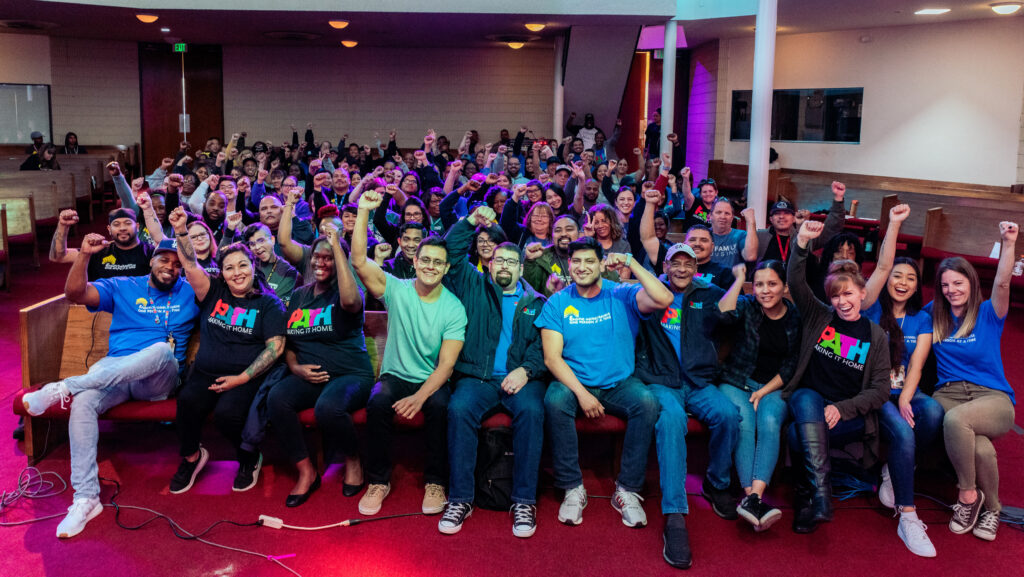 Whether helping students graduate from their dream university, connecting unhoused community members with life-saving medical care, or bringing meals to nearly 1,000 low-income families in a single day—United Way of Greater Los Angeles' work is a reflection of your support. Consider giving today a small gift, from volunteering at a food drive or calling your local representative, or making a monthly donation. Become a member of the L.A. Giving Community for as little as $10 per month and help create real and lasting change. Join here!
2. Advocate to Bring Everyone In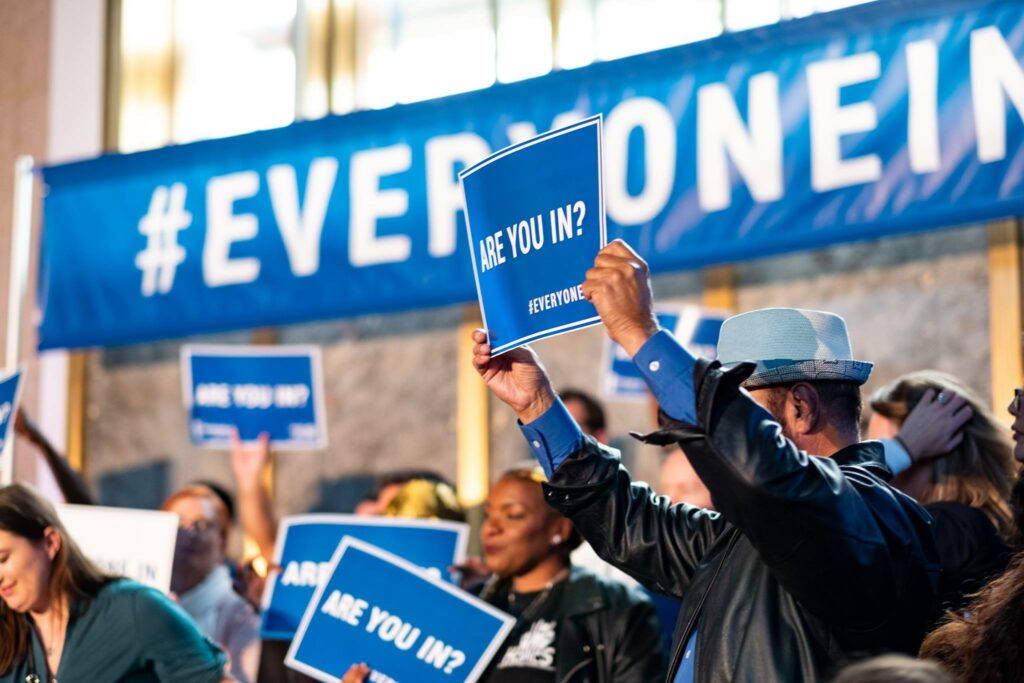 If advocating for just causes and dismantling systems that perpetuate racial inequities in your community is your thing, then the Everyone In campaign is for you!
Everyone In is a community movement determined to end the homelessness and housing crisis in every community in L.A. County, by putting pressure on the government at every level to do more, and organizing our neighbors to speak up for change. If you believe that each of us has a right to safety, stability, and housing, as well as a responsibility to speak up for human dignity, then join the Everyone In movement today! Learn more here.
3. Shop to Support a Good Cause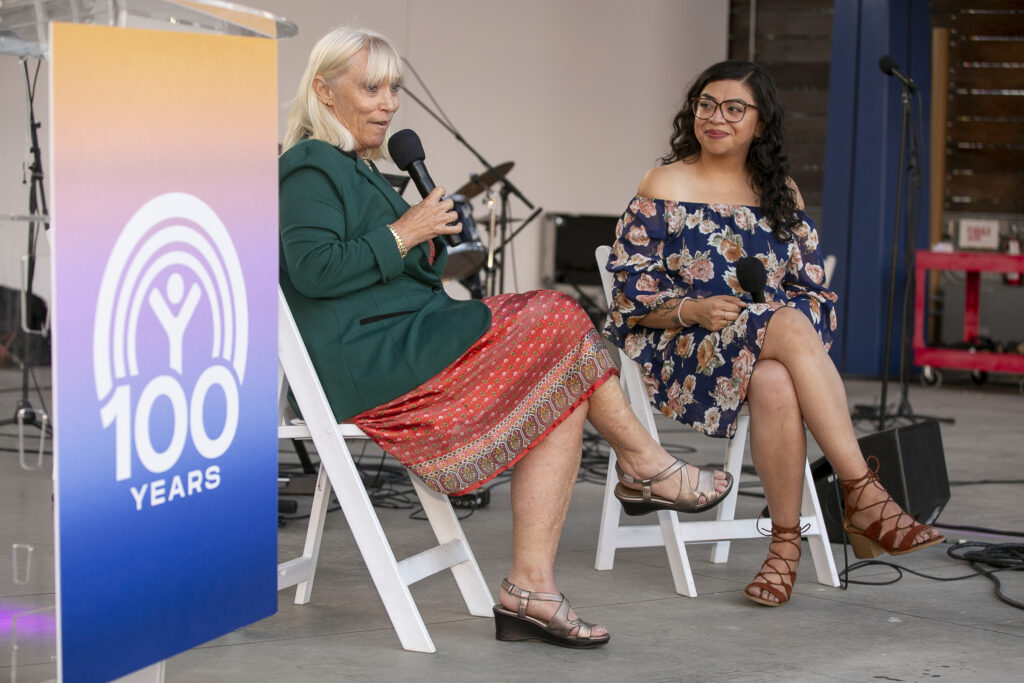 Find the perfect gift for your friends and family by shopping from retailers that support causes you believe in. MADE Resale Boutique by Downtown Women's Center is a Los Angeles-based social enterprise that turns profits into funds for career training and hands-on mentorship programs that help end homelessness for women. From candles to jewelry, DwC has gifts for everyone on your list. Start shopping now!
4. Volunteer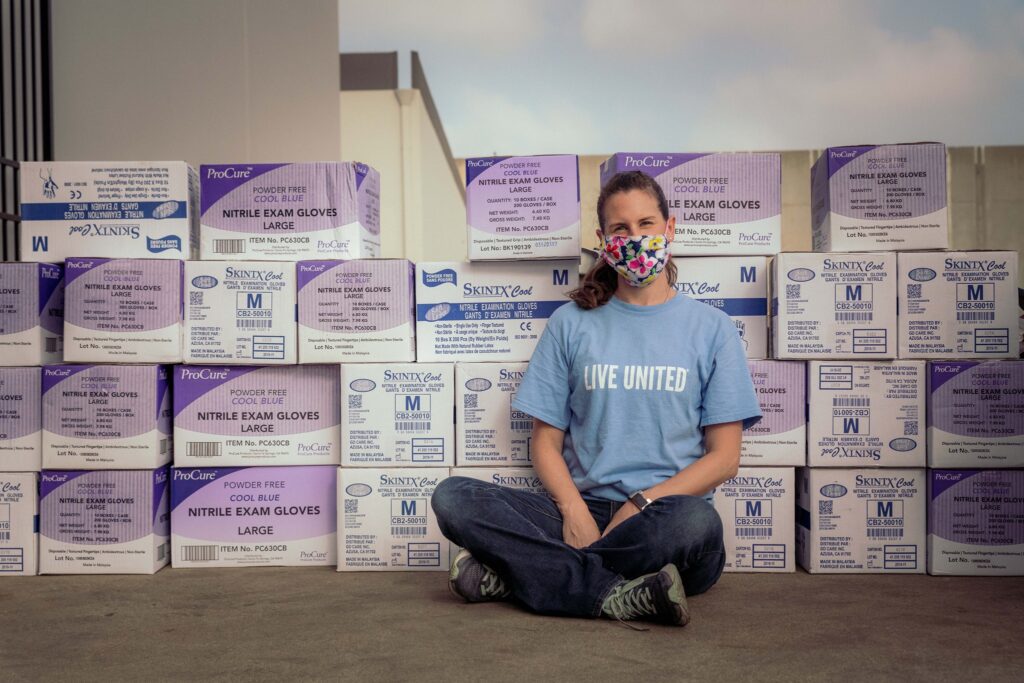 Giving your time to serve the most vulnerable people can be one of the most rewarding experiences of your life. Whether a local food bank, your local school, or a homeless shelter, your hands-on support is needed and valued. PATH is a nonprofit that helps thousands of families, veterans, and chronically homeless individuals move into permanent housing each year. You can support your neighbors experiencing homelessness by volunteering with PATH. They offer volunteer opportunities for groups and individuals such as donation drives and welcome home events. Learn more here.
5. Share the Love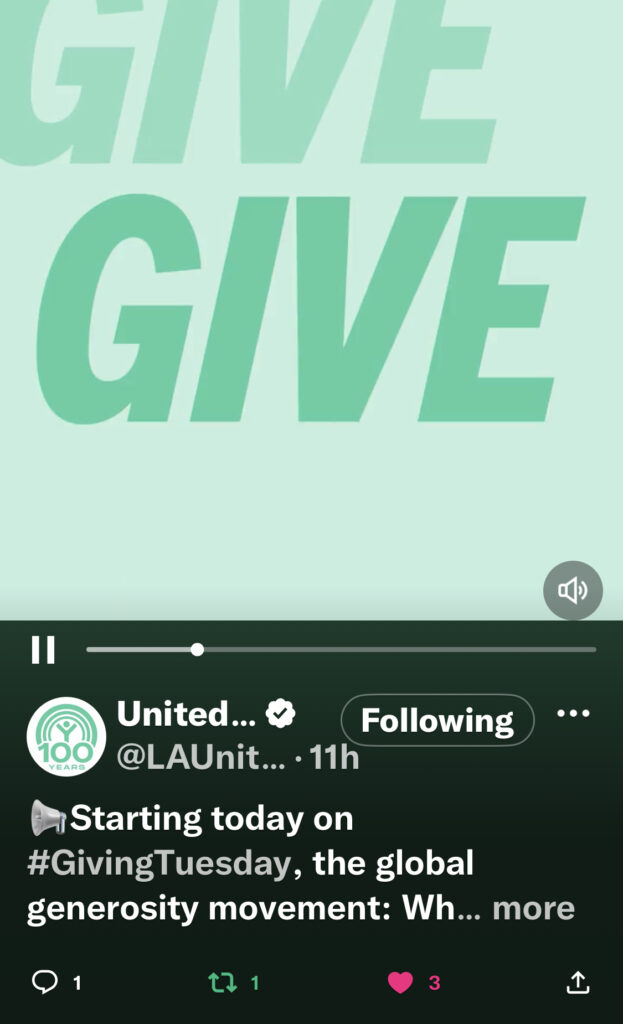 Yes, even reposting meaningful content makes a difference! By sharing content that educates, motivates, and excites people to get involved in helping end homelessness, or advocating for better education, you are playing an active role in progress. So keep it up! Follow United Way of Greater Los Angeles on Twitter, Facebook, and Instagram, and keep yourself updated with volunteer opportunities, giving campaigns, advocacy workshops, and much more. Find us @unitedwayla or visit our website, unitedwayla.org.