For over 100 years, United Way of Greater Los Angeles has worked hard to address racial disparities in our communities. As we began our next chapter into the next century, we are committed to changing the systems that perpetuate racial inequities, and we start at home.
Over the years our leadership team and staff across the organization is more diverse than ever. We are evolving stronger and richer because of the strengths that people from different racial backgrounds bring to our organization.
Every year, during Black History Month, we celebrate the history, culture, achievements, and resilience of the Black community by recognizing the great contributions of Black leaders, advocates, entrepreneurs, and the African American community at large make to our nation every day. We celebrate their resilience to overcome systemic racism and their leadership in creating a more racially equitable L.A region.
As a reflection of our organization's diverse perspectives, some team members shared how Black History Month is special to them.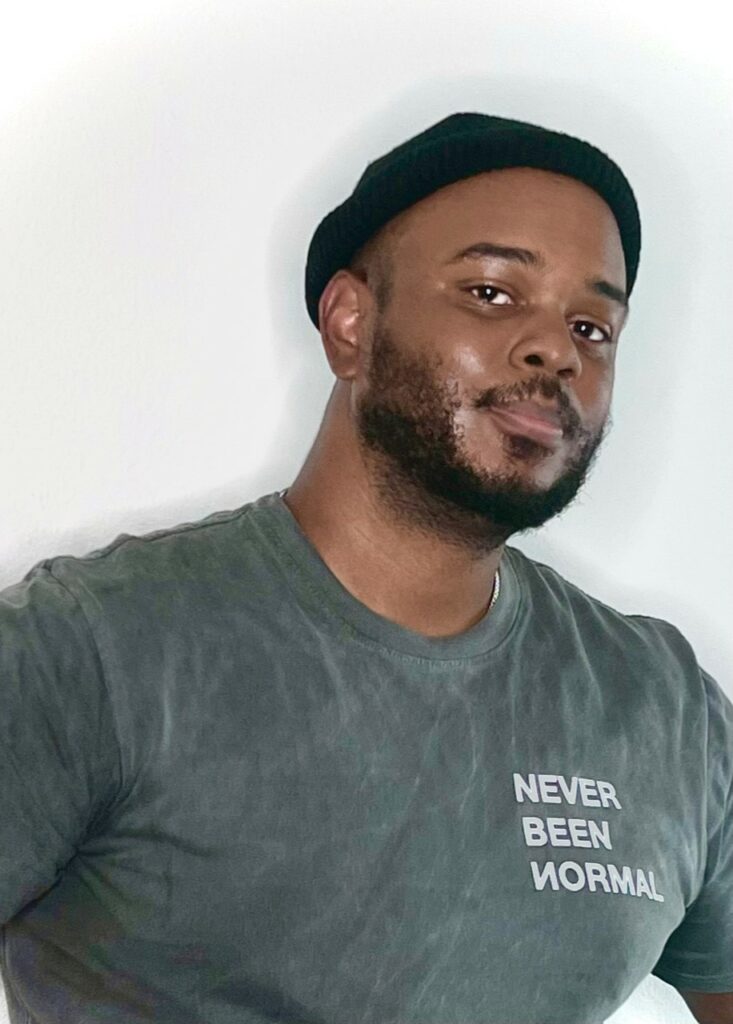 "For me, the importance of celebrating BHM comes from learning about the diversity in people. The more we learn about people that are different than us, the more we can understand how the past has shaped a culture. With understanding comes compassion, kindness, and acceptance that can overcome any prejudice, preconceived notion, or judgment of a group of people."

Andrew Williams

Digital Marketing Manager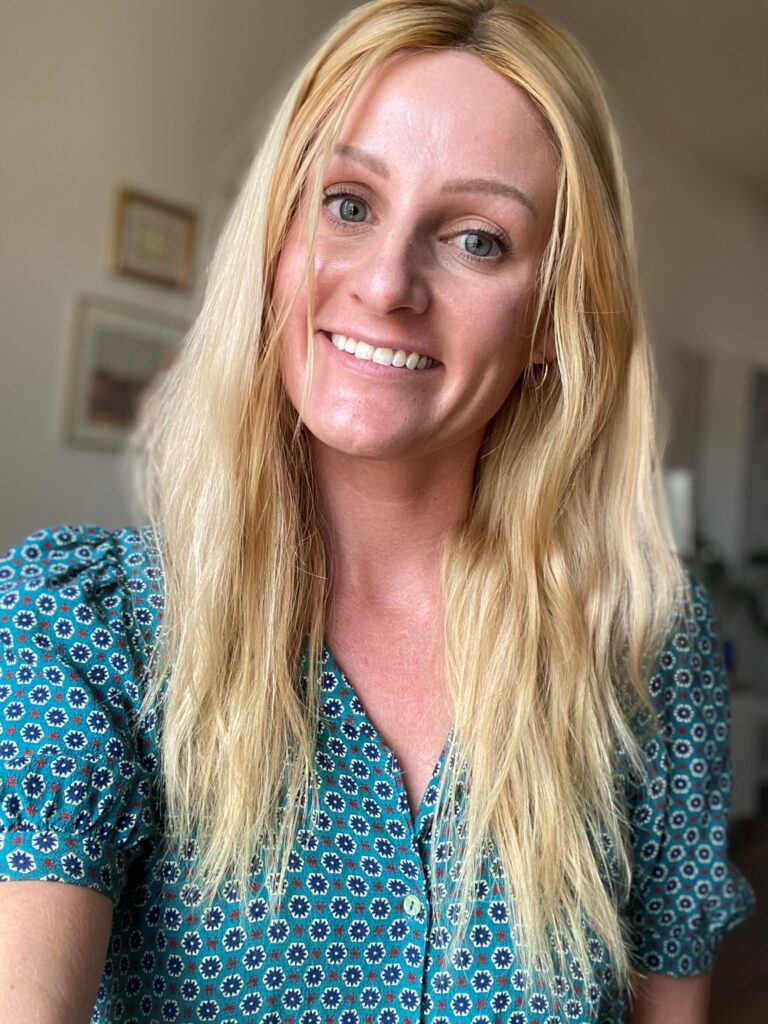 "My favorite part of Black History Month is that it's a time to reflect on and celebrate Black lives. Black joy. Black leaders, and in particular Black Women. It's a dedicated time to learn and listen. To spread love and appreciation."

Adria Shuford

Communications & Content Specialist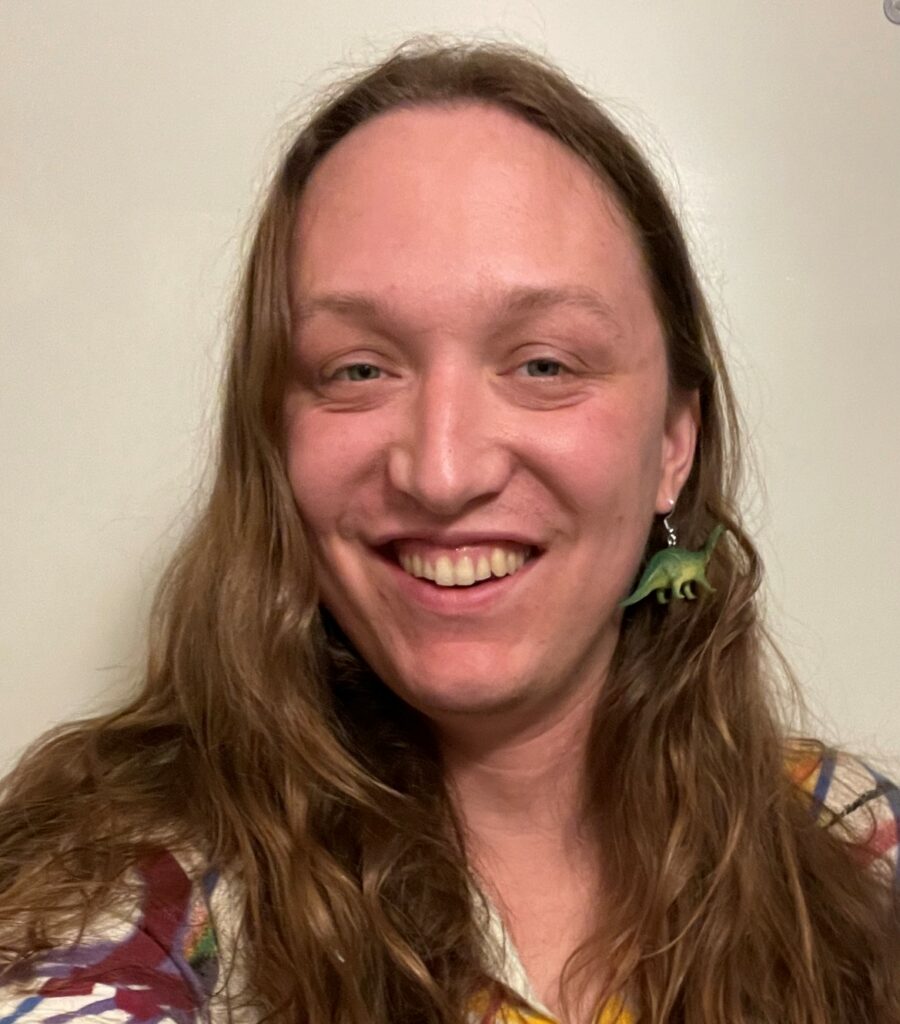 "I see Black History Month as both a celebration of the vibrant and rich culture of African-American communities across the U.S., and a reminder of the work still left to be done to rectify the long history of systematic injustices that affect Black people to this day. We celebrate and aim to live up to the legacy of positive social change driven by Black leaders in communities across America."

Jordan Wynne

Community Activation Specialist
"I celebrate BMH by supporting local Black businesses. One of my favorite spots near me is BlaqHaus NoHo. This is an upscale southern restaurant, and one of my favorite dishes is their Fish fry, and their waffles are really yummy too. I take any opportunity I can to support Black business because I always learn more about Black culture and we can keep Black businesses alive and thriving in our communities."

Denise Ocana

Community Impact Coordinator