Three years ago, the COVID-19 pandemic emergency declaration pushed us into a lockdown that changed our lives. It was just the beginning of a disproportionate impact on communities of color and our most vulnerable neighbors. 
On March 13, 2020, we launched the Pandemic Relief Fund to bring immediate aid to the people hit harder during those early days of the lockdown. The frontline workers, families living in multi-generational households, undocumented immigrants, and unhoused people, were more at risk of the virus which took a toll of more than 100,000 deaths to this day.
Los Angeles County will follow the statewide order ending the pandemic state of emergency at the end of this month, which will make drastic changes in healthcare assistance as public health agencies will no longer provide COVID-19 care to low-income families and residents who live off public services.
What is not ending is our commitment to address the disparities that were worsened during the pandemic, having devastating effects on BIPOC marginalized communities in Los Angeles.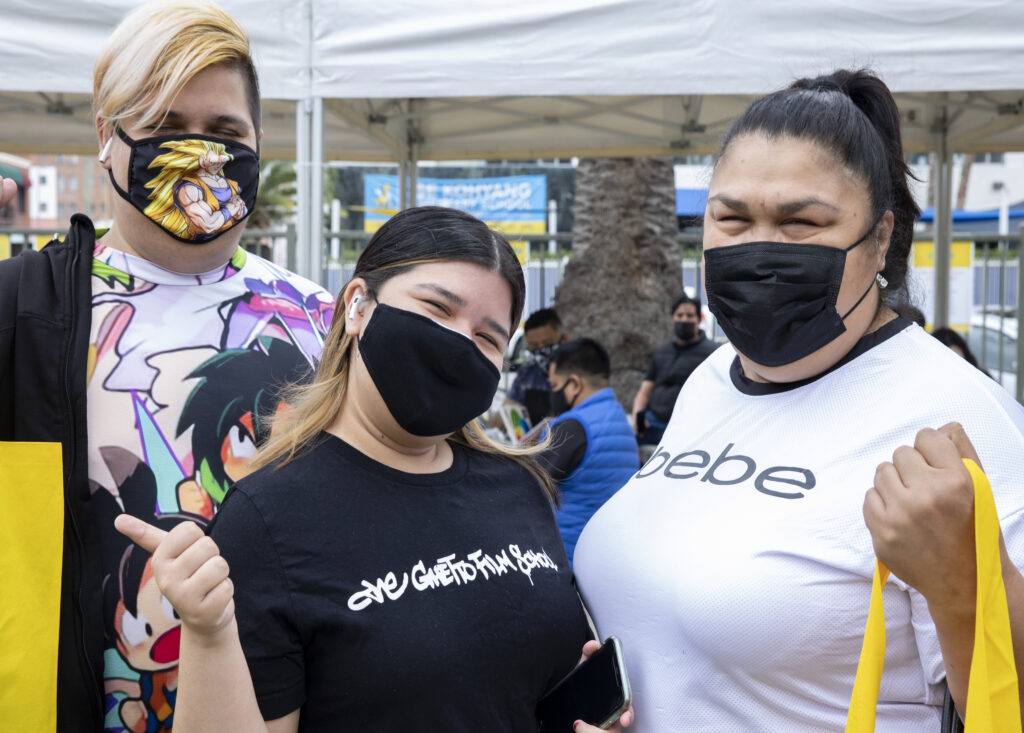 The vision of collective good has been in United Way L.A.'s DNA for 100 years, but the main lesson we learned from the pandemic was that it is possible to respond to a state of emergency to support people in crisis while embracing the urgency to build community wealth in our marginalized communities.
The pandemic itself was a health crisis, but it unveiled the broken systems in which many working families live every day working just to survive, without having the opportunity to build wealth for future generations.
Currently, 1.4 million working families in Los Angeles live in poverty, one quarter are food insecure, and around two-thirds pay more than 30% of their total income towards housing.
We don't need to wait for another pandemic, an earthquake, or any other natural disaster to realize that we need to reform the systems that have kept many people trapped in the cycle of generational poverty.
United Way L.A. is committed to supporting those communities with investments to create resource hubs to be more prepared the next time we have to face a major crisis so that we won't have to ever again witness the horrific disproportionate effects the pandemic had on marginalized communities of color.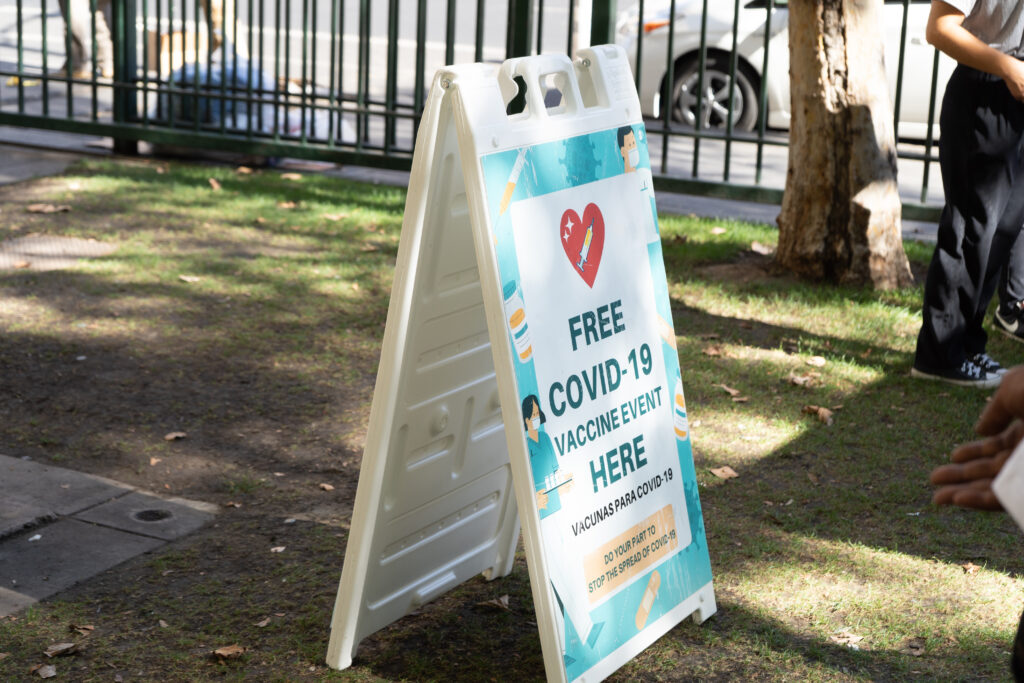 We need to put an end to it, and we know it's possible. We know what works, we know how to help people keep their homes, and how to help people maintain their stability. We learned how to make a real difference in people's lives, and that's what United Way L.A. is determined to do in 2023. This is the year when we can set goals beyond recovery from the pandemic to focus on how we want our future generations to live in Los Angeles into the next century.
In 2023, United Way L.A. will continue to bring people from different backgrounds and perspectives, community organizations, businesses, labor unions, and every person united to create extraordinary capacity, just like we did three years ago responding to crisis and fighting adversity, together.
We are very excited about beginning the next chapter. We believe that we can end homelessness, close the wealth gap, and end racial and economic disparities in each community. It won't be easy, but these are challenges that have been created by human beings and thus can be solved by human beings. To get there, we will continue to lead coalition building, raise money from different sources, and combine those dollars to maximize impact.
As we reflect on the lessons from the pandemic, we are ready to boost transformation to make Los Angeles a more equitable and prosperous city in times of crisis and beyond.
-Esmeralda Fabián, United Way of Greater L.A.