WIN-LA
Economic power for Black & Latina women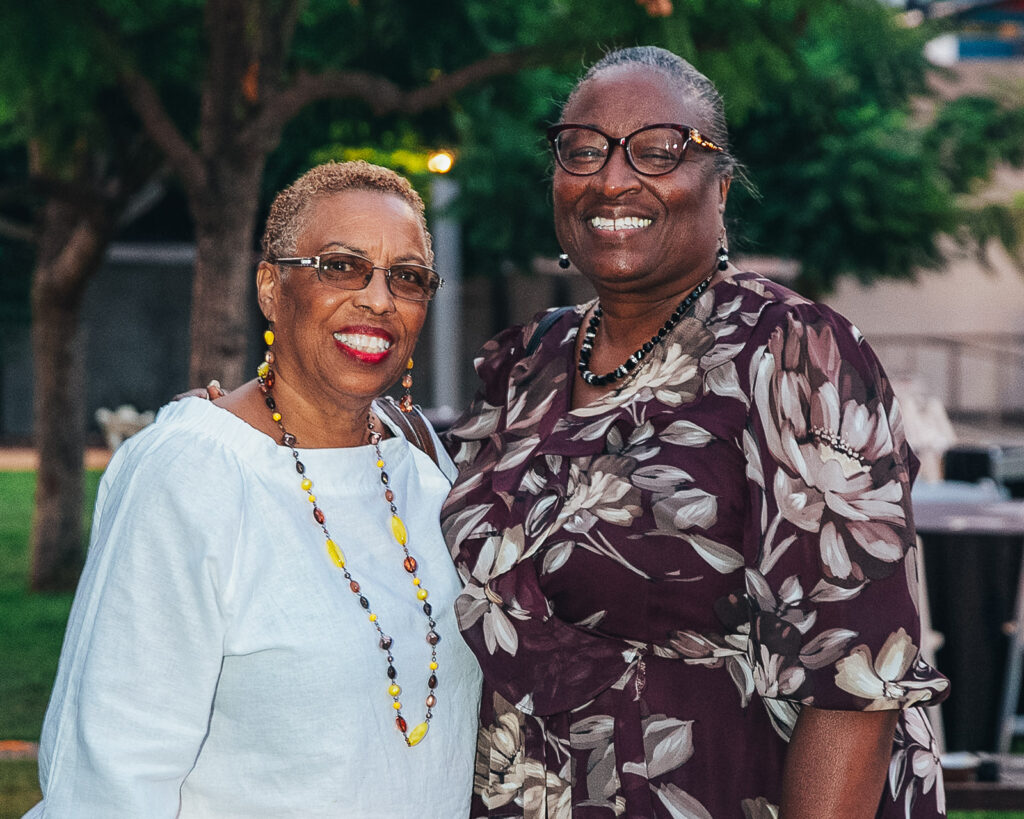 What is it?
The Women's Investment Network – Los Angeles (WIN-LA) is a pooled investment fund & mutual aid network for working women in Los Angeles. Through this initiative, Black and Latina women accrue valuable financial assets, invest in their communities, and increase their personal wealth by pooling their funding in United Way's affordable housing and economic development investments. This allows participants to receive double-digit returns on their contributions while supporting the production of affordable housing and other vital resources in their neighborhoods.
For the duration of the program, enrollees have access to financial coaching, emergency funds, and classes led by investment experts. That way, every participant has the tools to succeed in the short term and make informed financial decisions for themselves and their families in the long term.
What's the impact?
Our impact goals for WIN-LA are threefold:
Growing wealth for the Black and Latina women and entrepreneurs in our program, on average doubling initial investments over 3 years

Increasing affordable housing in communities throughout L.A. County 

Creating enduring circles of mutual support among participants and communities
How can I get involved?
Women in the program are identified through trusted nonprofit partners. If you are a Black or Latina woman in a position of leadership, lend us and our members your expertise by becoming a mentor.
Explore other ways we're creating shared prosperity.