VITA
Helping you keep your money. For free.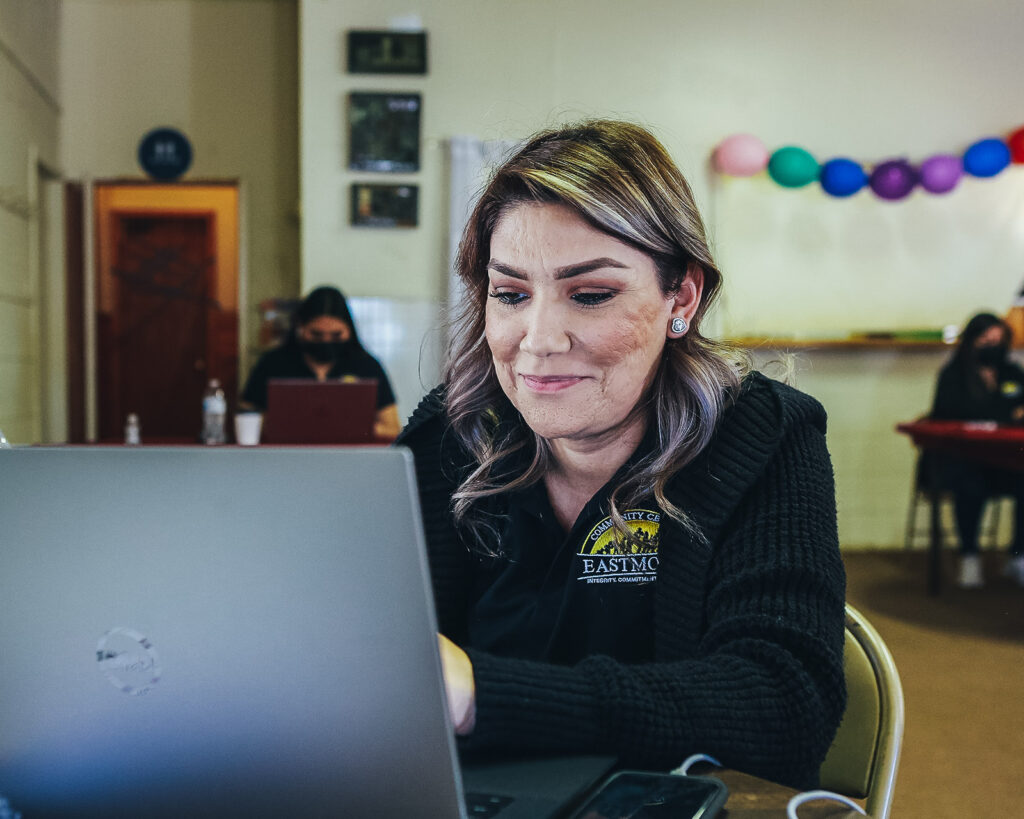 What is it?
Backed by United Way of Greater L.A., Volunteer Income Tax Assistance (VITA) is an organization of IRS-certified professionals providing free basic income tax return preparation to communities across L.A. County as part of our Free Tax Prep Los Angeles program.
What's the impact?
VITA ensures low-income families maximize returns, claiming $4.2 million in federal returns for 1,520 households in 2022 alone.
Hear from people who have filed their tax returns through VITA:
"[These are] very tough, hard times that everyone is going through. And even if it's small…we can use the help…So it is very important when people or volunteers come here to help us." Rosario A.

"That money that I was going to use to pay the taxes—and what I didn't get charged today—I am going to use for gas and to buy a few extra things." Mario G.

"The most important thing is that they are free so I come to save some money…It is money that belongs to us, because we worked for it." Yajaira V.
How can I get help?
If you or your family make $57,000 or less, you are eligible to file your taxes through VITA. Visit the VITA website to file online or find a VITA site in your area to receive free help with your taxes.
Explore other ways we're supporting people in crisis