If the Women's Investment Network: Los Angeles (WIN-LA) — an investment fund and mutual aid network for women of color in Los Angeles— had been around when Norma Rodriguez's mom raised her family in California's Central Valley, could have opened up a world of possibilities for the entire Rodriguez family.
"I can only imagine what my mom would have done with this initiative that we are embarking on," says Norma, because she firmly believes that women are the center of families and that an investment in women goes beyond themselves, reaching entire communities. "A program like this builds upon what women are doing inherently."
As the first of 20 cousins in her family to attend college, Norma now serves as the Community Prosperity and Ownership Director at UWGLA, overseeing the WIN-LA program.
WIN-LA enables Black and Latina women to gain financial assets, invest in their neighborhoods, and grow their personal wealth by pooling funds in United Way's affordable housing and economic development projects. Participants can see double-digit returns on their contributions while helping create affordable housing and other essential resources in their communities.
"I am particularly excited about this opportunity because growing up low-income and first-generation, I saw this firsthand with the magic and finessing that my mom put into managing our limited funds for our family," Norma recalls.
Her love for this project stems from her experiences growing up in a low-income community. She remembers living with her family of six in a one-bedroom apartment and watching her mom work wonders with their limited funds. Her dad was a farmworker, and her mom, a stay-at-home housewife, managed to save enough for a down payment on their first home by being persistent, committed, and creative with their finances – qualities Norma believes are innate in women of color.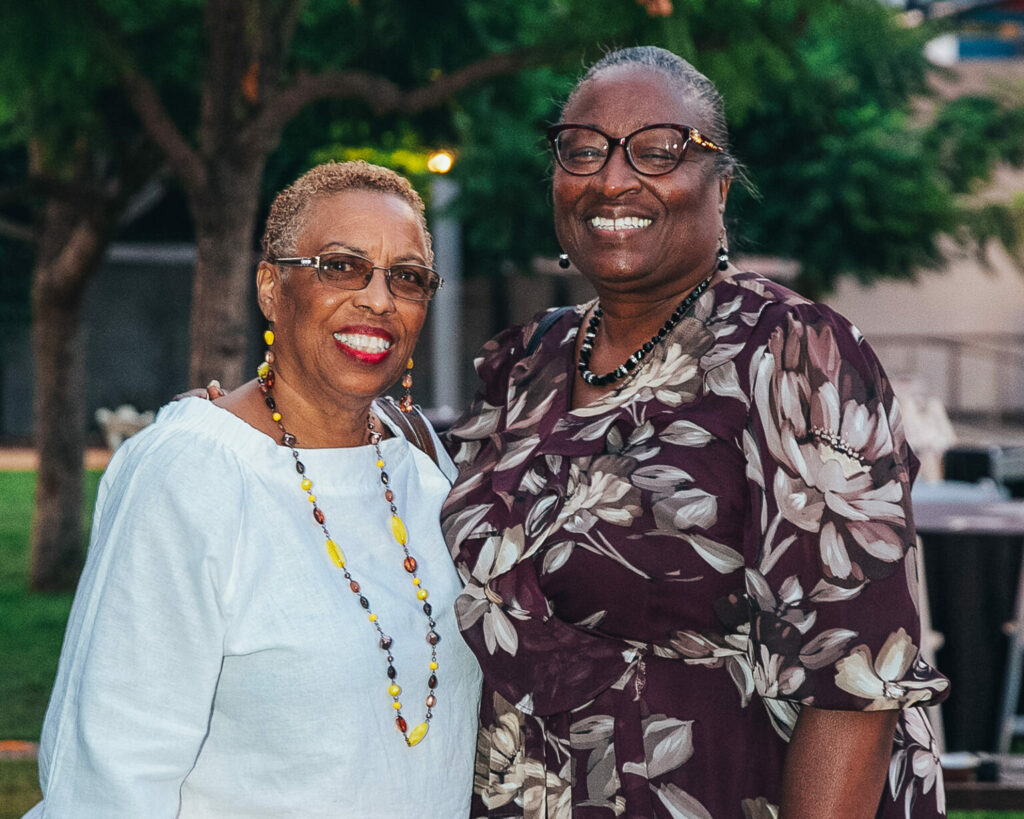 "I'm proud to share that we [at United Way L.A.] focus our work on addressing the inequities women of color face in Los Angeles by creating opportunities to build wealth for themselves and their families. The WIN-LA program allows Black, Latina women and entrepreneurs in our program to double their initial investments over three years, on average," she explained.
The ultimate goal is to establish a WIN-LA in every low-income community across Los Angeles County, where women of color [who] have been denied access to investment opportunities over time. "We want to create a model that others can follow, making it accessible and standardized. Our aim is to bring together up to 200 women in the network, and we're so excited to see that become a reality."
Join us in our quest to create wealth for women of color and their communities across Los Angeles! Let's make a lasting impact together.
–Esmeralda Fabian, United Way of Greater Los Angeles