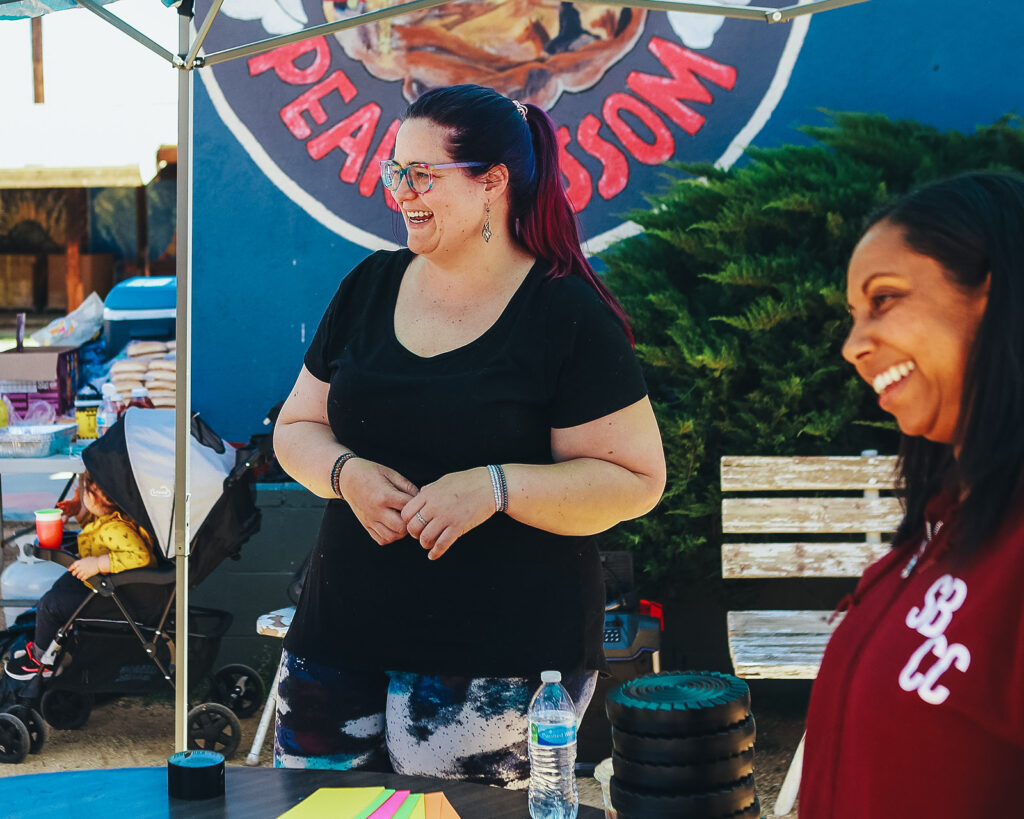 What is it?
In a joint effort with United Way of Greater Los Angeles, Southern California Edison's Energy Assistance Fund offers one-time electricity bill grants up to $100 every twelve months for eligible applicants. The SoCalGas® company's seasonal Gas Assistance Fund also offers one-time natural gas bill grants up to $100 for qualifying applicants on a first-come, first-served basis between February and May or until funds are depleted.
What's the impact?
Since 1983, this program has provided over 600,000 households with utility assistance—16,000 homes each year.
How can I get involved?
If you'd like to apply for utility assistance, check out this list of agencies providing gas and energy funds to L.A. County residents on behalf of this program in 2022-2023, and contact the agency serving your area. 
Applicants must be current Southern California Edison or SoCalGas customers, must not have received EAF/GAF assistance in the last 12 months, and must fall within the income guidelines. See the Energy Assistance Fund and Gas Assistance Fund sites for full details.
Explore other ways we're supporting people in crisis