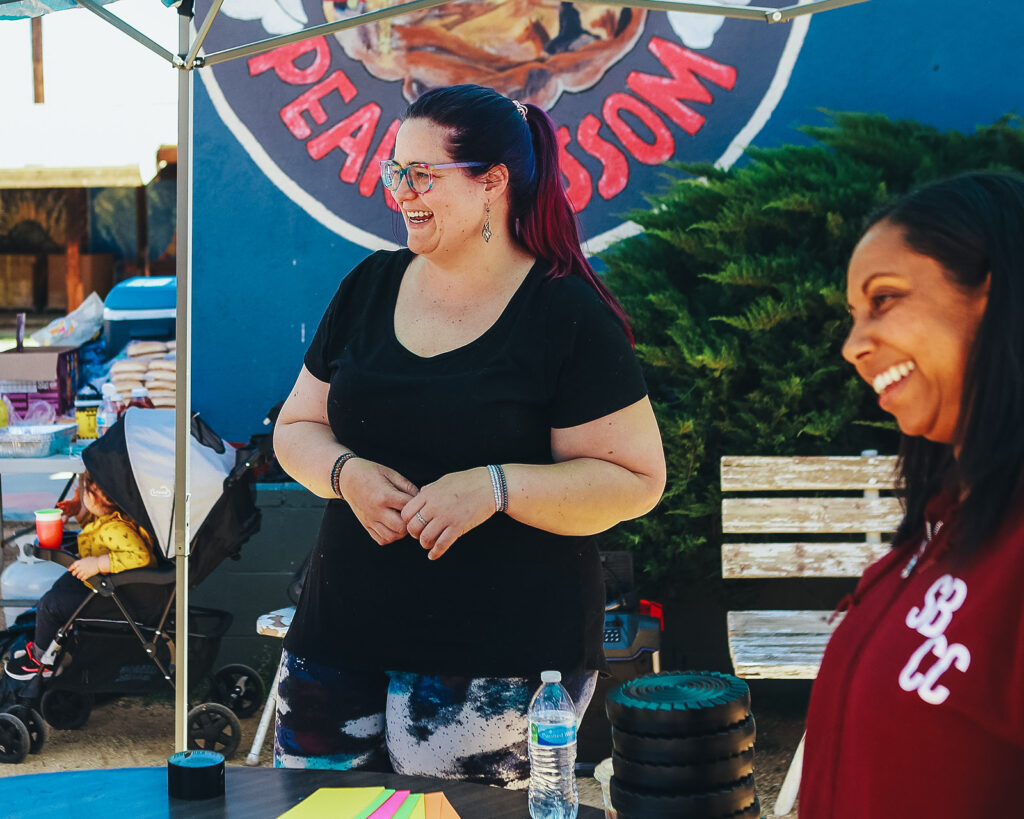 What is it?
United Way of Greater Los Angeles, in partnership with Southern California Edison and SoCalGas®, provides one-time assistance to households across the Southland who are struggling to pay their utilities bills.
What's the impact?
Since 1983, this program has provided over 600,000 households with utility assistance—16,000 homes each year.
How can I get bill assistance?
If you'd like to apply for utility assistance, check out this list of referral partners. Identify a group near where you live to reach out to during the listed calling hours to set up an appointment using the link below or search a list of partners by clicking here.
Explore other ways we're supporting people in crisis