United Way of Greater Los Angeles
Creating L.A.'s future. Together.
We can accomplish more together than alone. That's why for 100 years, generations have trusted United Way of Greater Los Angeles to help navigate natural disasters, economic hardship, housing instability, and so much more. We're a guide neighbors turn to for giving—and receiving—help.
Our work
We've helped power some of the most impactful and innovative policy initiatives, coalitions, and programs in L.A.'s history. From creating pathways out of poverty and homelessness to leading the movement for education equity for all LAUSD students—our work is focused on the people who are most in need of support. We're turning your contributions into support for people in crisis and creating shared prosperity in communities across Greater Los Angeles.
Ways to help
Help create a healthier, safer, more equitable L.A. County.
Our impact
Take a look at some of what we've accomplished with your help.
$62M+
raised to fund affordable housing
5M+
meals distributed to families & emergency shelters
$10M
raised to end homelessness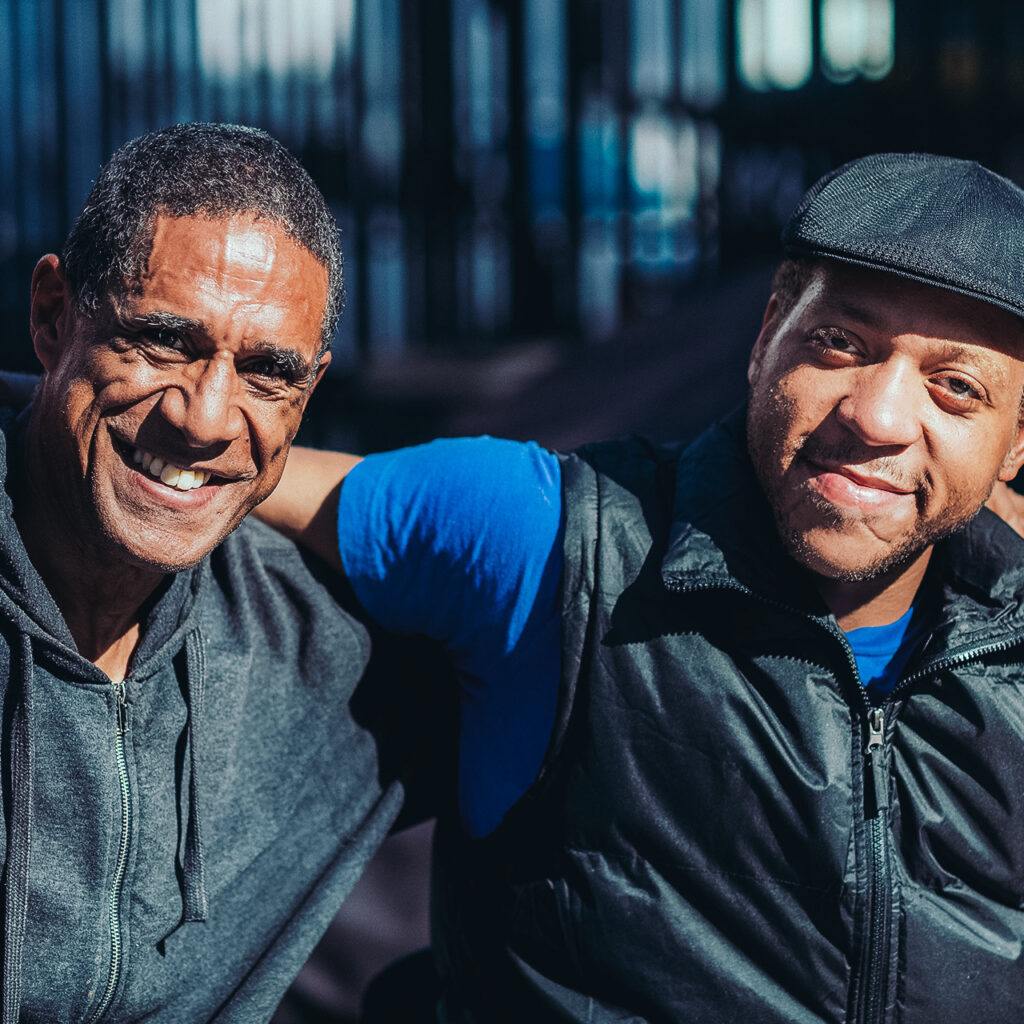 Make a gift
Make a gift, change a life
We turn contributions of all sizes into tangible impact for you and your neighbors. Give today to help to create a better future for your community.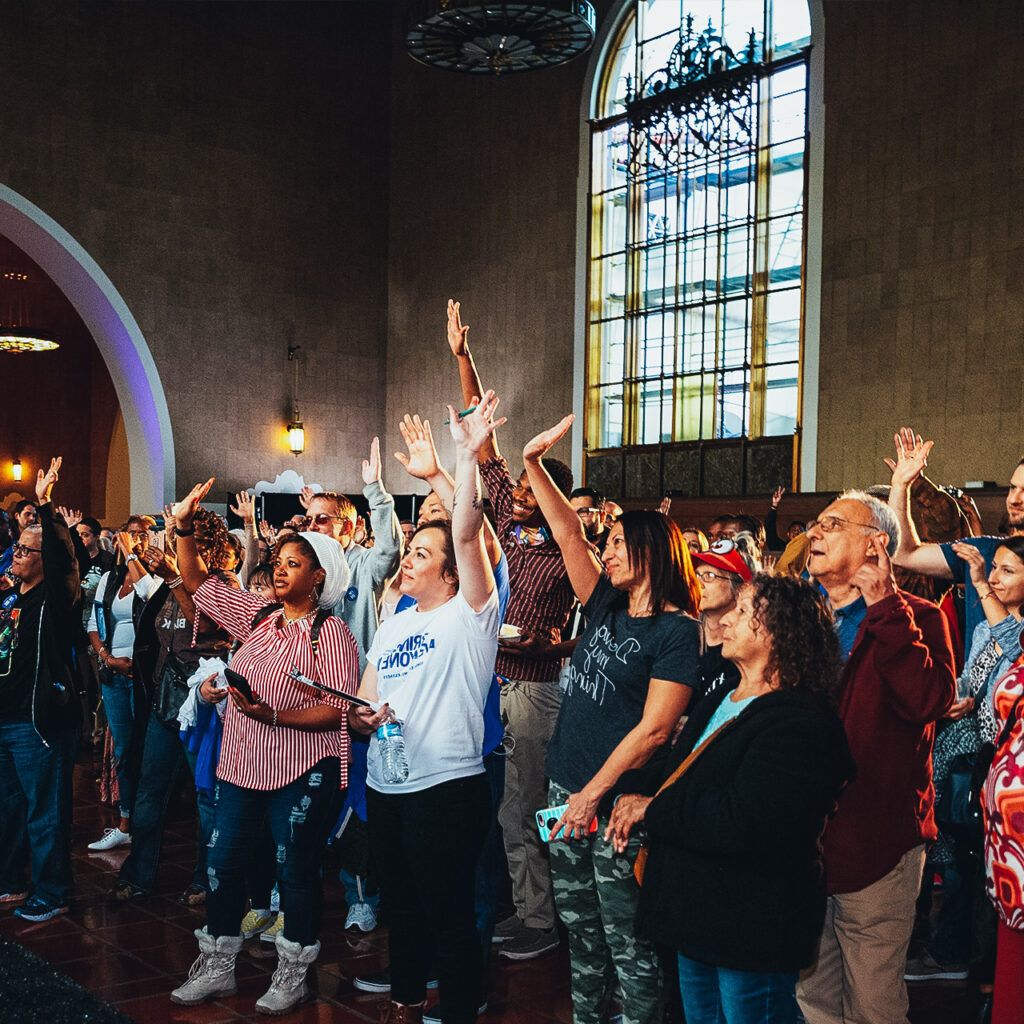 Help us do more
Join our L.A. Giving Community
Monthly donations are the easiest, most effective way to guarantee you and your neighbors have access to the support you need—and help us continue to advocate for critical resources like affordable housing, rent relief, and quality education for everyone.
Find Help
Although we're not a service provider ourselves, we've put together a directory of resources to help you and your loved ones find support in a range of areas including financial assistance, housing, and health & safety.
View Resources
Need urgent assistance?
Call 211 or visit their website to be connected to critical resources across the county.
Visit 211 site