If you're reading this, it's because you are part of our supportive community, and that's something we truly cherish. 
Whether you are one of our social media followers, a volunteer, a member of our L.A. Giving Community, a workplace campaign donor, a corporate partner, a high-level or one-time donor, a community partner, a social justice advocate, a public servant ally—or just an Angeleno who supports our mission of supporting people in crisis and building shared prosperity across Los Angeles, we don't want to miss this opportunity to express our gratitude to you as we kick off the Thanksgiving season.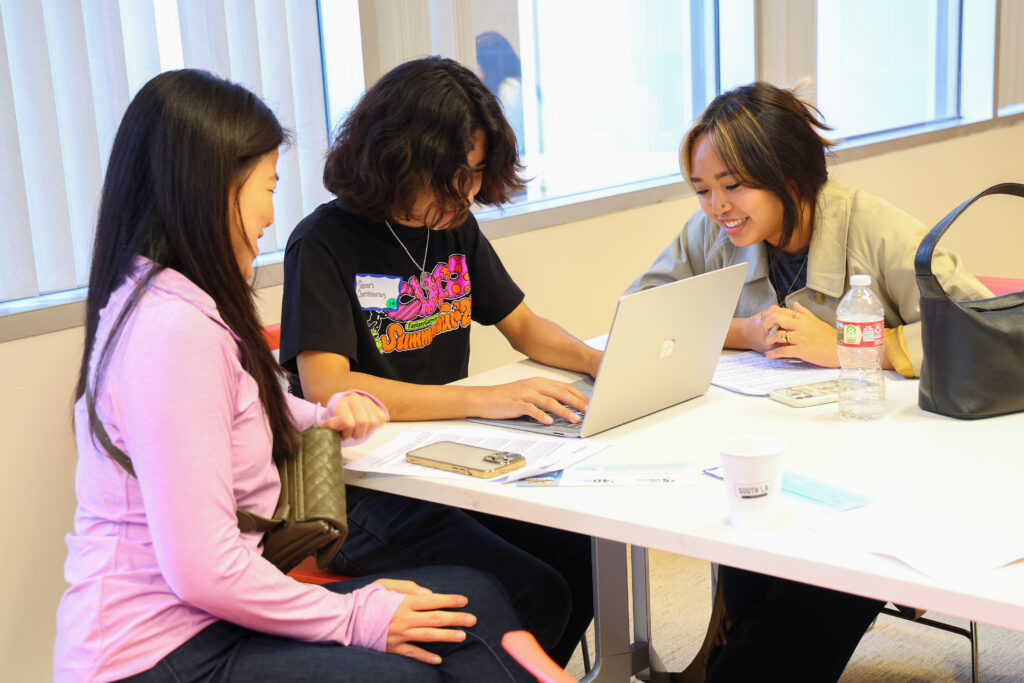 The calls you made to your legislators helped ensure the passage of SB 679.  Thanks to your support at the ballot, joining rallies and spreading the word, Los Angeles now has the LA County Affordable Housing Solutions Agency (LACAHSA), primed to fundamentally change how LA approaches housing as a region by preserving, protecting and producing affordable housing while directly help prevent homelessness. Thank you for advocating! 
United Way L.A.'s core mission is to make strategic investments that help our neighbors living in crisis while ensuring everyone has the resources and tools to create prosperity for their families and communities. As one of our 319 grantees of the $19.2M investments made in 2023, you helped us achieve our mission by serving the most vulnerable communities in L.A. Thank you for being a community partner!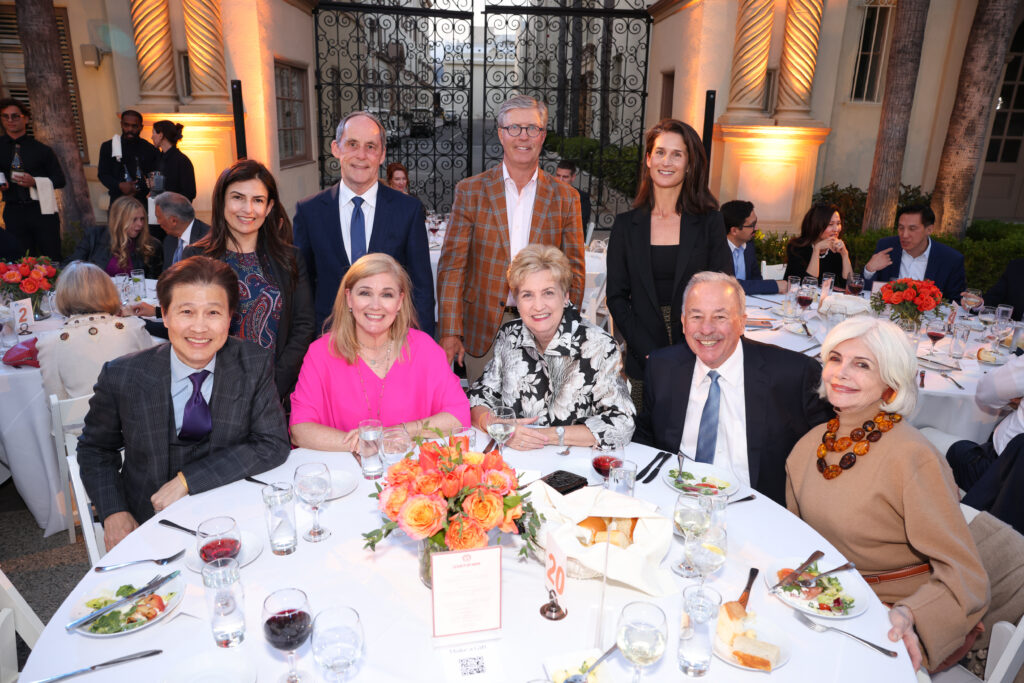 A special thanks to our major donors whose philanthropic support made it possible to continue our work addressing homelessness on all fronts.  From funding the Shelter Improvement Initiative to building more affordable housing through our AHI initiative, which recently closed a $110M fund, and by investing in our Community Care and Power Initiative, which aims to ensure every neighborhood in Los Angeles has the systems, spaces, and resources to create its solutions to the crisis and build shared prosperity. Thank you for your generous contributions! 
Our organization has remained strong for over 100 years thanks to the roles that every one of you plays in it. In this time of Thanksgiving, we can't say thank you enough. Whether you make a $5 or a $1 million donation or volunteer at one or more events throughout the year, you have made a tremendous impact on Los Angeles' most vulnerable neighbors, and together we are creating a more equitable and prosperous region. Even if you just follow us on social media and engage in what we do through our community partners, you are valued. We are truly thankful for YOU!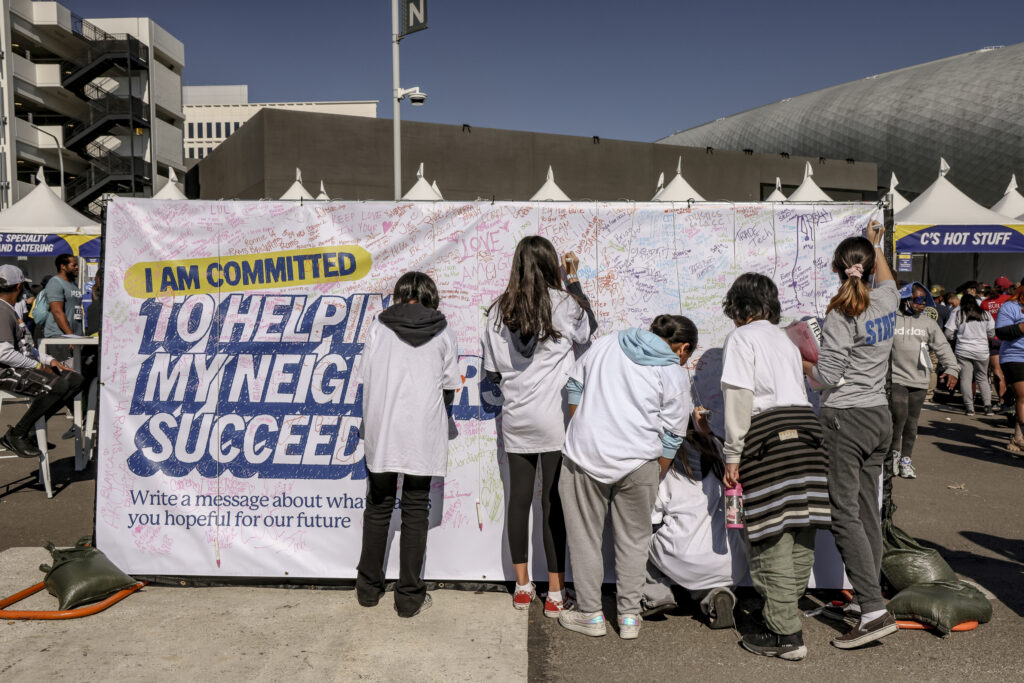 STAY CONNECTED WITH UNITED WAY OF GREATER L.A.

📱Follow Us!
Instagram | Facebook | Twitter | LinkedIn | TikTok | YouTube